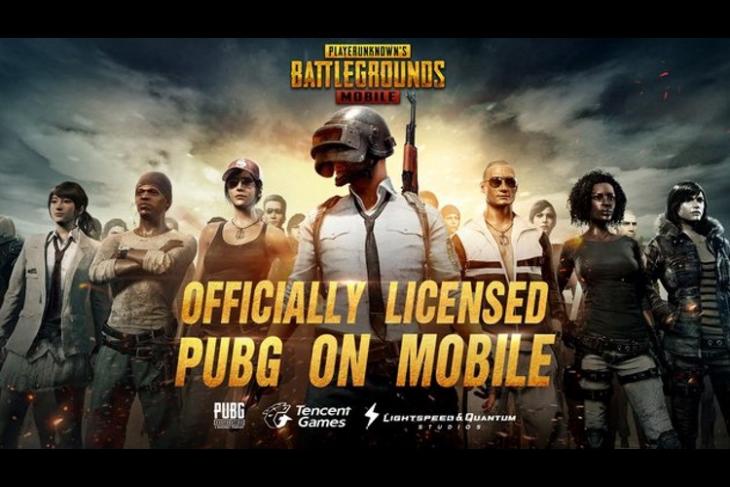 The mobile variant of the popular battle royale game PUBG has recently been updated with a bunch of new features including a new mode, changes in settings, and certain optimizations. These features, which were earlier added to the Chinese version of PUBG Mobile made by Tencent, are now rolling out to players across the globe.
The most promising feature is the new Arcade Mode, which reduces the number of players to 28 from the 100 in the traditional battle royale format. But contrary to the standard PUBG matches in which players can choose from a wide array of arms, the Arcade Mode allows users to pick up only a single style of weapons out of the six available categories – shotguns, snipers, mêlée, Item Heaven, pistols, and all weapons.
The aim of the mode is to attract new players and not overwhelm them with the challenge of beating too many players – although it could also dampen the experience for already seasoned players. Nevertheless, the standard mode is available for those who fancy going hardcore.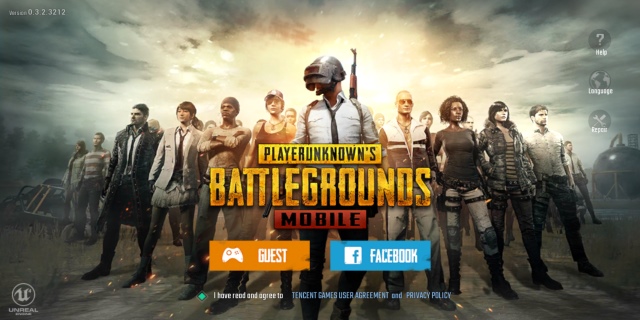 A new setting also lets you switch to dusk time instead of playing in daylight only, and that is presumably to some grit to the environment. The setting is also likely to interfere with visibility, and make PUBG more challenging for players.
The PUBG mobile update also brings Training Grounds where players can gauge their skills, test different weapons and vehicles, and gain new abilities. Each session lasts for around 30 minutes and you will be joined by other players who will be training at the same time as you. Players cannot die or even receive damage while training which should give them the liberty of trying out new attacks or defense techniques. You cannot train in the dusk mode yet.
Additionally, there are nearly 20 under-the-hood optimizations which should improve performance including the running experience for players.
The update is now live for Android users and can be downloaded for free from the Google Play Store while the iOS update is pending a review under Apple's App Store guidelines.