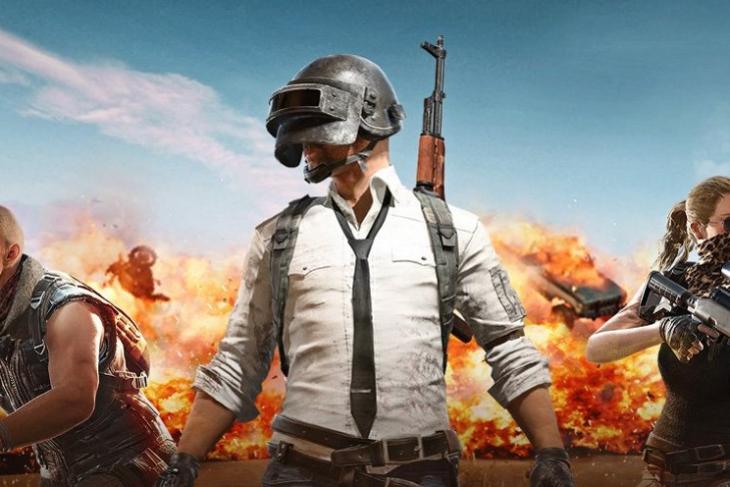 Gamers who did not buy the PUBG Sanhok event pass will need to play the game for over 200 hours (6-8 hours daily for 29 days straight) to unlock all the content on their way to level 20, which is the maximum that one can attain without the pass. The premium pass, which costs $10, offers 30 levels and a number of rewards.
The number crunching was done by Reddit user iisfitblud, and if correct, gamers starting now with 26 days remaining will have to play for around 12+ hours per day to get to level 20. However, PUBG's commutation lead, Ryan Rigney, has announced that an update next week will make it slightly easier for players to reach level 20.
The introduction of a premium pass in a paid-for game has become a massively contentious issue for players, and has resulted in a number of angry posts on social media, gaming forums and message boards all over the internet. Following the firestorm of angry messages, PUBG started offering a couple of additional guaranteed rewards, but that doesn't seem to be helping matters too much.
Apart from the 10 missing levels, the one thing that gamers seem to complaining about the most is the reduced numbers of XP that are on offer for those who didn't buy the pass. Non-owners are not only receiving half the number of XPs as their pass-owning counterparts, but most of the missions are also only handing out the in-game currency exclusively to pass owners.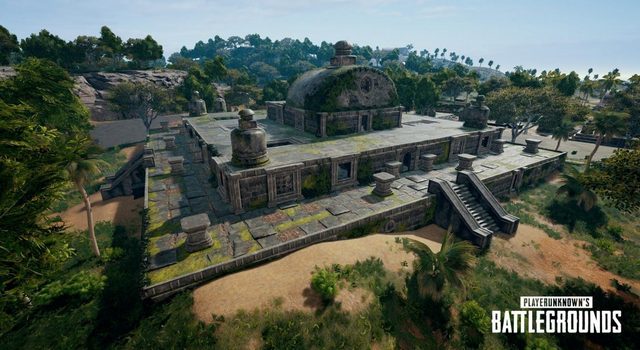 The Sanhok Event Pass went live with the introduction of the new Sanhok Map as part of the game's Update#15 last week. At just 4 Sq Kms, it is the smallest map on PUBG yet, but can still support up to 100 players, which means a lot more close-quarter action.
The Sanhok map features six major locations, including the Underground caves, the Ruins, the Paradise Resort, the Training Center, Quarrym and Docks. The Sanhok map also introduces a new weapon called the QBZ95, and bring a whole host of limited-time missions.