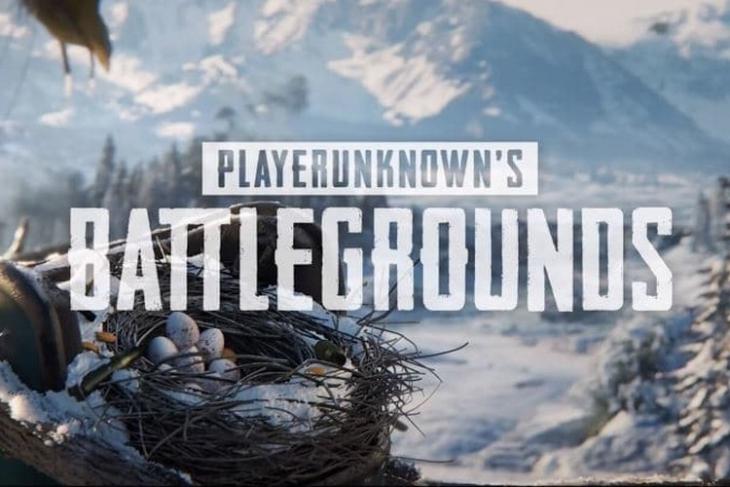 Get ready to battle for the chicken dinner on a new terrain, as the PUBG Mobile 0.10.0 update with the Vikendi snow map arrives tomorrow. Patch notes of the upcoming update which were leaked earlier this month revealed that Vikendi map will be available on December 20, and now the servers are preparing to roll out the update over the next couple of days.
The PUBG Mobile servers were taken offline earlier today between 5:30 AM to 2:30 PM (IST) during which the game displayed a 'Maintenance Notice' that revealed details of the upcoming update and mentioned that the update will be pushed to Google Play and App Store starting tomorrow.
Talking about Vikendi, it is a 6 x 6 sq km map which brings the game to a frozen tundra with villages, cities, a cosmodrome and more awesome buildings dotted around the white battleground. Frozen lakes and snowmobiles are the new elements that will greet you in Vikendi, while a vast Castle serves as Vikendi's prime spot for loot, along with iconic locations such as Dino Park, Dobro Mesto and the aforementioned cosmodrome.
As detailed in the leak earlier this month, there are other changes will arrive with PUBG Mobile 0.10.0 update. They are listed below:
Snow theme in the main menu
Arabic language support
Cross-server matchmaking
Ability to report suspicious behavior while spectating a game
Introduction of 'firearm finish upgrade system'
Last week, we also spotted a subscription plan with two tiers, Prime and Prime Plus, in PUBG Mobile beta. Priced at $0.99/month, the Prime tier will grant 150UC upfront and an advanced room card, along with a daily bonus of 10UC. The Prime Plus tier, priced at $9.99, offers 300UC, 2 crate coupon scraps, advanced room, rename cards and 20UC on a daily basis. Also, users who download the update before December 25 will get an outfit box and 1,888 battleground points. It's not yet clear whether these subscription plans will go live with version 0.10.0 of PUBG Mobile.