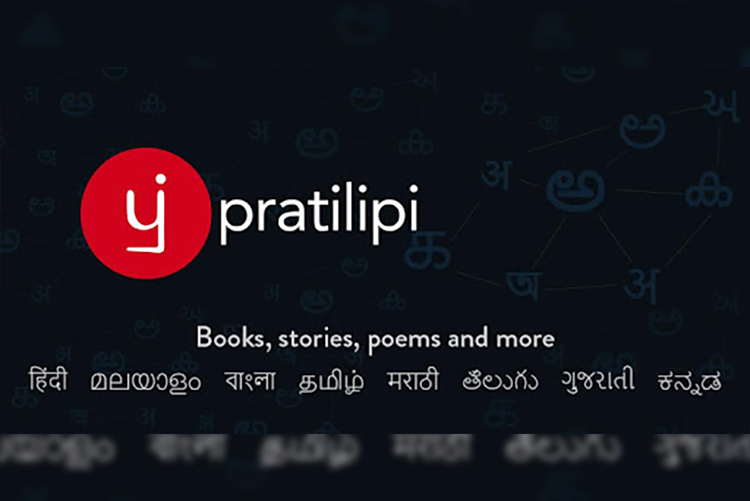 In the coming years, more than 50 crore Indians are likely to experience internet for the first time in their lives and are generally referred to as "Next Half Billion". One of the biggest obstacles this lot faces or will have to face is the lack of alternatives on the Internet in terms of languages.
English is seen as the default for almost all online apps and services in India, and many feel left out because of insufficient effort to promote regional languages which are far more prevalent in the country. This is slowly changing and one of the startups contributing to this change is Pratilipi.
Pratilipi is a free-of-cost reading and writing platform and serves audience speaking and writing eight of the most popular Indian languages. Currently, it has around 15 lakh users but it aims to increase it reach multifold.
The last Startup Feature from #Launchpad #SolveForIndia – meet @TeamPratilipi, they are making the internet inclusive for all Indians by building platform for a community of writers & readers in Indian languages.

(10/10) pic.twitter.com/GIlWTi18B0

— Google Devs India (@GoogleDevsIN) April 30, 2018
The startup was recently recognized by Google for its efforts and chosen as one of the disruptive ventures which will be mentored by Googlers under Google Launchpad the "Solve for India" initiative. The mentorship program will have a duration of three months and Google will enhance their products majorly using machine learning. Earlier, Pratilipi secured a $1 million investment in 2016.
Pratilipi, in Hindi, means to copy while its Sanskrit meaning is much more profound and means something like "a mirror image or representation of what you read". The self-publishing platform is devoted to the creation of original content – though there is no restriction on translated content, either. You can find a variety of styles and formats from blogs, to short stories, to essays, to poetry and prose.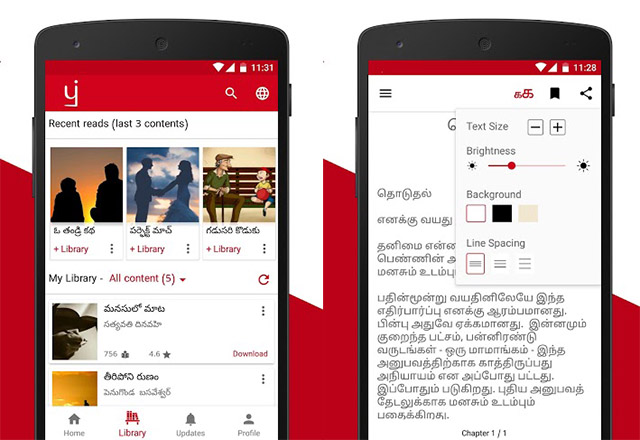 Pratilipi also offers a lot in terms of the categories of content with stories about politics, technology, travel, health, cooking etc. The hottest topics appear to be romance, mystery thrillers, and horror stories, which is not surprising given the proliferation of such content in Indian language publications.
Pratilipi began with only Hindi and Gujarati but later expanded to Kannada, Tamil, Malayalam, Marathi, Bengali, and Telugu. While reading is unrestricted, you must sign up for rating a story, commenting or adding your own content.
Pratilipi is also accessible via an Android app which can be downloaded from the Google Play Store for free.
---