PlayStation Plus subscription is not just about being able to enjoy a premium online gaming experience, but you also get additional perks like early access to new titles and assured store discounts. And Sony also throws in free games on a regular basis. In May, PlayStation Plus: Free Games include acclaimed titles such as Beyond: Two Souls and Rayman Legends.
Next month, PlayStation Plus subscribers will be able to download six games for free, two each on the PlayStation 4, PlayStation 3 and the PS Vita, with one Cross Buy title. Here's the list:
Beyond: Two Souls (PS4)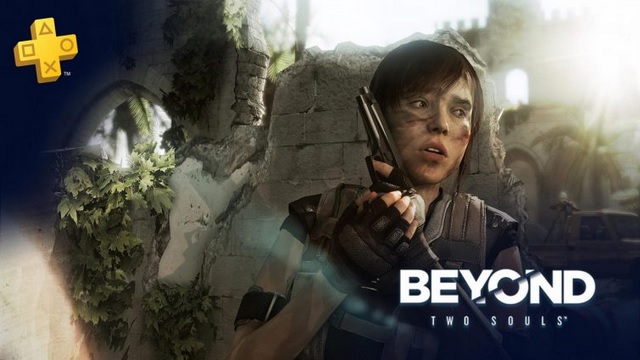 Beyond: Two Souls is an acclaimed action-packed, psychological thriller game which creates a cinematic experience by allowing the players to follow the protagonist's journey from her childhood to adult life, with each choice made affecting the overall narrative. And if the premise was not attractive enough, do keep in mind that the lead characters in the game are portrayed by none other than Academy Award nominees Willem Dafoe and Ellen Page. Beyond: Two Souls costs $29.99 as a standalone title, so it is a no-brainer for PlayStation Plus subscribers to take advantage of the offer.
Rayman Legends (PS4)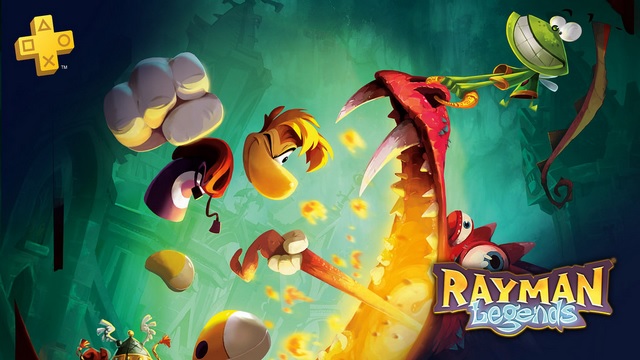 Rayman Legends is one of the best platform video games to hit the market and has been critically acclaimed for its stunning visuals, precise controls, and the fun gameplay. Afterall, the game's publisher is Ubisoft, the studio behind the Assassin's Creed and Tom Clancy series, which means you won't feel a paucity of content in Rayman Legends at all.
As for PlayStation Plus subscribers who are looking for a PS3 game, the PlayStation Plus: Free Games for May offers Risen 3: Titan Lords, an excellent RPG title which blends wizardry and brute combat for an engrossing gaming experience, and Sony's own Eat Them. PS Vita owners will get free access to Furmins and King Oddball, which is also Cross Buy-compatible on the PlayStation 3 and PlayStation 4.