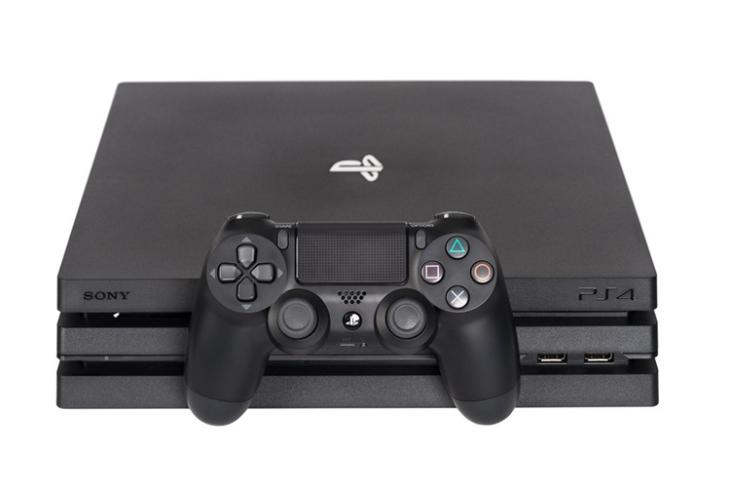 A couple of days after media reports suggested that the PlayStation 5 could release this year, Wedbush Securities analyst Michael Pachter has effectively quashed all such rumors, saying that a 2018 release date for the PS4 successor has a "very low probability".
That's according to WCCF Tech, which says that according to Patcher, the much-anticipated console is expected to release in 2019 at the earliest, although, a 2020 release date is much more likely. Apparently, Patcher believes that there's a 75 percent chance that the PS5 will be launched in 2020, with a slim 25 percent chance for a 2019 launch.
It's important to note here that Sony hasn't said anything officially on this subject just yet, and is unlikely to do so any time soon, so all these dates are still in the realms of speculation as of now. Having said that, it is still interesting to hear what analysts and industry insiders have to say about the upcoming device, given that it will succeed such a popular console.

With reports suggesting that sales of the PS4 are slowing down over the past few months, Sony may indeed advance the release date of the PS5, although, it's tough to pinpoint an exact date without any pointers from Sony.
For context, Sony had released the PlayStation 4 back in 2013, seven years after launching its predecessor, the PS3. Meanwhile, the PS4 Pro with 4K/HDR gameplay and Ultra-HD media streaming was launched towards the end of 2016.
The most popular console in the PlayStation lineup was the PS2, which was released back in 2000, and went on the become the most popular gaming console in history, with sales of over 155 million units globally. The original PlayStation that started it all, was launched way back in 1994.