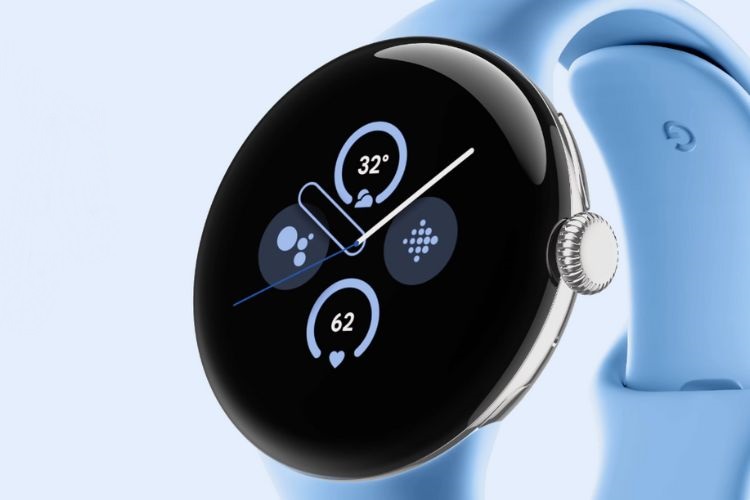 Google, at its 2023 Pixel event, has introduced its second-gen Pixel Watch, alongside the Pixel 8 series. The watch resembles the first-gen Pixel Watch but brings a number of upgrades. Check out the price, features, and more.
Pixel Watch 2: Specs and Features
The Pixel Watch 2 carries the same round display, which appears slightly curved. It is made up of 100% recyclable aluminum, which makes it 10% lighter than its predecessor. The watch also houses a haptic crown, which is larger this time, and a side button.
The AMOLED display supports up to 1000 nits of brightness and AOD. It has a layer of Corning Gorilla Glass 5. The Pixel Watch 2 has a quad-core Qualcomm 5100 chipset with the Cortex M33 coprocessor. This is expected to improve both the watch's battery life and performance. The Pixel Watch 2 has support for a bigger 306mAh battery, which is said to last up to 24 hours with AOD enabled. There's also support for fast charging, which can provide a 50% charge in about 30 minutes.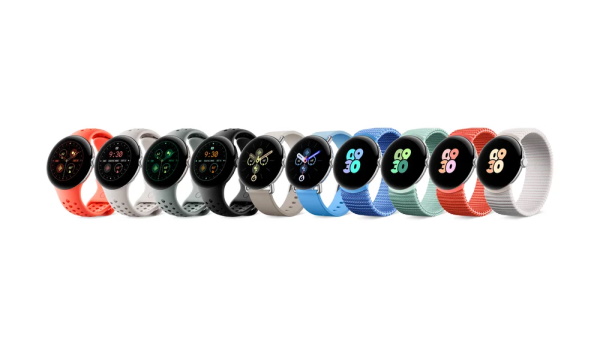 The smartwatch comes with 2GB of RAM and 32GB of storage. There's a heart rate sensor with an AI heart rate algorithm, a SpO2 sensor, and ECG support. There's also support for the skin temperature sensor. The new addition is the Body Response feature from the Fitbit Sense 2, which can sense the level of sweat and change of heart rate to tell if you are stressed. This is thanks to the new continuous electrodermal activity (cEDA) sensor, which was missing from the Pixel Watch 1.
You will also be able to manage stress and track your steps, calories, and sleep via the Pixel Watch 2 while being able to monitor several physical activities. There are new Heart Rate Zone Coaching and Pace Training features to keep up with your goals. You also get the new Fitbit app. It runs Wear OS 4.0 for access to features like image and GIF previews, get directions with a single tap, and improved accessibility features, among other things. There are Google apps like Google Maps, YouTube, and more, along with Google Assistant. Additionally, you get several safety features like fall detection, Emergency SOS, Medical ID, and more.
Price and Availability
The Google Pixel Watch 2 has a price of $349 (~ Rs 29,000) for the Wi-Fi variant and $399 (~ Rs 33,000) for the 4G LTE model. It is now up for pre-order and will be up for grabs, starting October 12.
The smartwatch also comes with 6 months of Fitbit Premium and 1 year of YouTube Premium subscription. You can grab it in Polished Silver (Aluminium Case/Bay Active Band and Aluminium Case/Porcelain Active Band), Matte Black, and Champagne Gold colors.
---