Google is far out from launching the Pixel 4 – it's expected to come out in October – but the leaks keep on coming. This year, Google tried a new tactic, by revealing, in part, renders for the Pixel 4 on its official Made by Google Twitter account, and now, we have leaked Pixel 4 renders that show off the phone's design, including a new color for the phone.
The leak comes courtesy of India Shopps, which reportedly got the renders from sources close to the development of the Pixel 4, and they show the Pixel 4 in all its glory, and all the colours that it'll come with.
The camera island on the back of the Pixel 4 is the same as we saw from the official tweet by the Made by Google account, and the renders also seem to confirm that there'll be no fingerprint scanner on the back – which most likely means that Google will be switching to an in-display fingerprint scanner instead.
Apart from that, one surprising detail in the render is actually the display. For one, there's no notch, and if the render is to be believed, Google will just go for a bezel on the top instead of the ugly looking bathtub notch we saw on the Pixel 3XL. However, there's another detail there – the Pixel 4 has no thick chin like most Android phones. This means that Google either folded the OLED similar to how Apple did it with the iPhone X (and that would likely mean an insane price hike for the Pixel 4), or, as some reports have been claiming, Google will simply mount the display upside down, and use the forehead bezel for the display's connectors as well.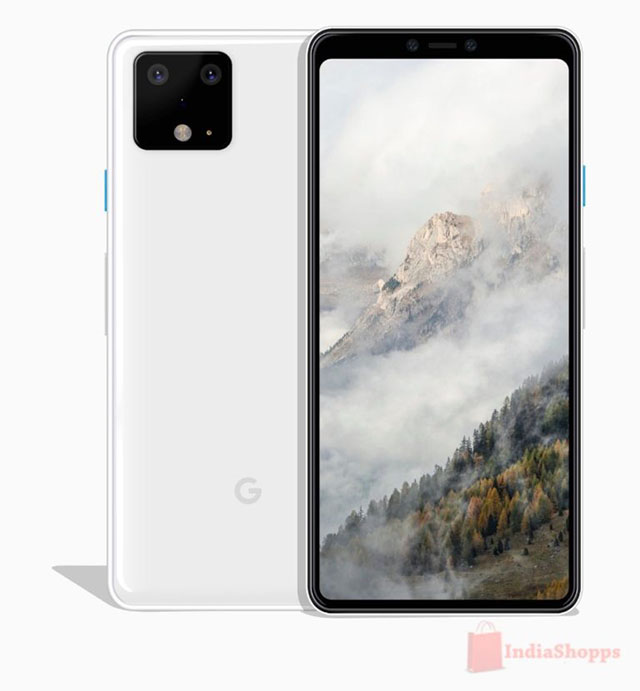 The renders don't show the phone from the top or the bottom, so we can't say much about the design on those fronts, but it's obvious that there'll be a USB-C port with support for  USB Power Delivery, and no headphone jack.
Also seen in the renders is a new color that I think Google might call "Wasabi" since it's similar to the color of the Google Stadia controller that's also called "Wasabi." Other reports suggest it'll be called "Mint Green" but I'm sincerely hoping for a Pixel 4 Wasabi. It just sounds awesome.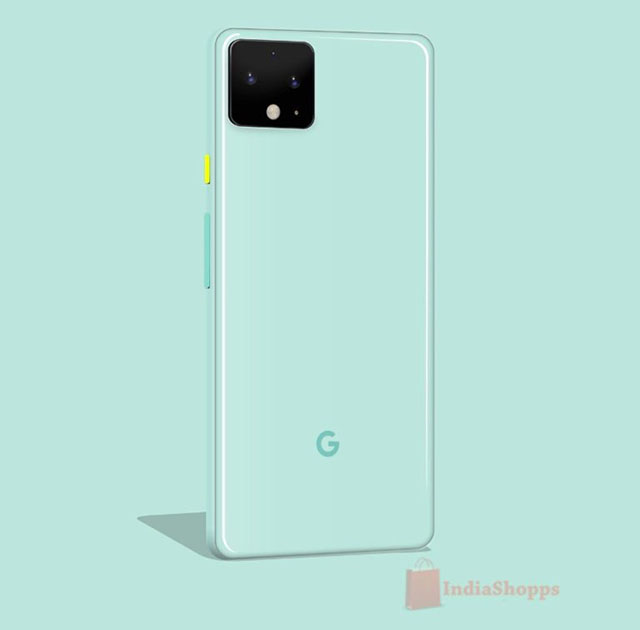 Anyway, while these leaked renders look very believable, it goes without saying that since these are leaks, you should take them with a pinch of salt. Although, if Google's track record with Pixels is any hint, the company can't keep its phones secret… and this year, it's not even trying.
---