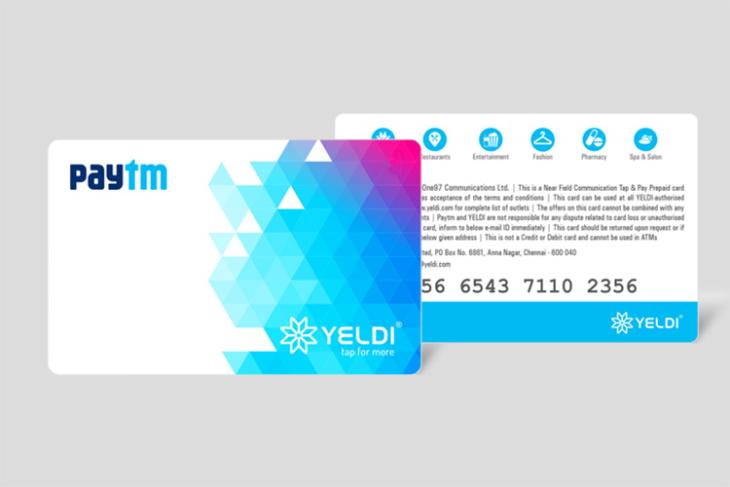 India's most popular digital payments service provider Paytm has launched a new mode of payment called 'Tap Card'. The new payment mode, which is being promoted as India's first truly offline payments solution, makes use of NFC to transfer funds.
The Tap Card payment mode can be used at company-authorized Point of Sale (PoS) terminals and has been specially designed for people who don't use the internet as often. Paytm claims that the new payment mode enables safe and convenient digital payments using NFC and provides a completely offline digital mode of payment for users across the country.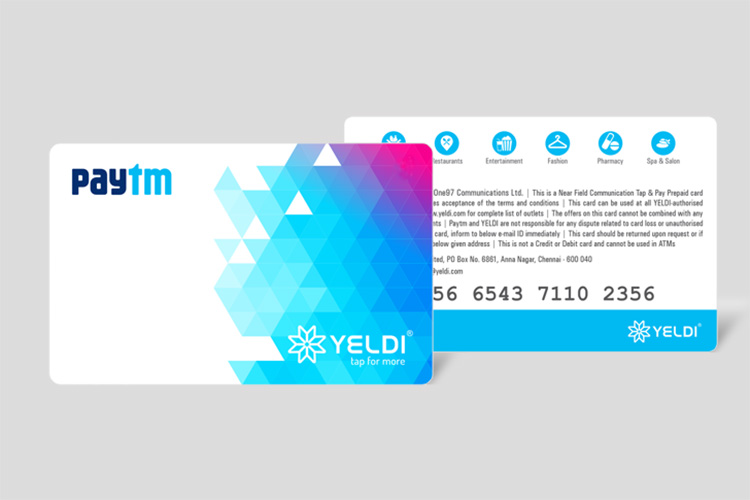 In order to make payments using the Tap Card, Paytm users will have to add money from their Paytm account to their card by scanning the QR code printed on the card. The transfer can then be authenticated at any of the add value machines (AVM), following which users will be able to use the Tap Card to make payments. The Tap Card also circumvents any network-related issues that might turn up during the payments process at either the user's or merchant's end.
Commenting on the launch, Kiran Vasireddy, COO Paytm, was quoted saying:
"We are aggressively pushing digital payments to users from every walk of life. There are a large number of people who at times do not have access to the Internet or they have a limited daily budget so they shy away from using online payments. For them, we offer the Paytm Tap Card to enable seamless offline payments. For ensuring a wider acceptance, we are also reaching out to the merchants and are actively enabling them with NFC PoS terminals to accept payments without Tap Card. This is a true testimony of our commitment to understanding the needs of our users and creating innovative solutions around it".
Paytm has reportedly partnered with events, educational institutes and corporations in the first phase of roll out to enable quick digital payments with the Tap Card. Customers simply have to tap the card at the merchant's terminal to pay, which is way more convenient that the usual mode of payment through the Paytm app. Users can buy the Tap card from Yeldi for a one time payment of Rs. 100.