Paytm is India's largest digital payments company, and has repeatedly opposed the entry of foreign players in Indian the financial scape. Founder Vijay Shekhar Sharma has relentlessly criticized the likes of Facebook and the recent outcry after the Cambridge Analytica controversy has fueled the fire even more.
It appears most of Paytm's leadership has been assigned the job of denouncing the Facebook and its many services in India, especially ones that compete against Paytm.
The Economic Times has quoted Kiran Vasireddy, the COO of Paytm, that India and companies here must object to the hijacking, sale, or misuse of data of the citizens by foreign entities. He pointed out that Mark Zuckerberg's testimony in front of the US congressional committee has proved that companies like Facebook have their business model around selling the data of users.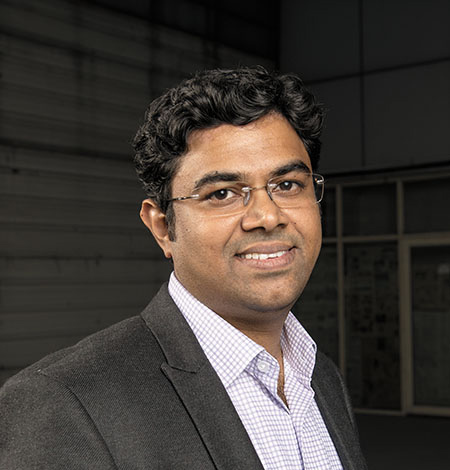 Targeting WhatsApp Payments offered by Facebook, Vasireddy said that the foreign companies are here in India not to tender solutions to the problem of slow adoption of digital transactions but to exploit user data. Paytm had earlier accused WhatsApp of flouting UPI regulations. He wouldn't be very pleased to know that Facebook is testing another payments solution in India. "We are not a third world country with respect to digital issues, we do not need western companies to come in with superior technology per say (sic) and solve payments for us," he said. 
The senior VP also highlighted WhatsApp's recent disclosure about sharing transaction data with third-parties including Facebook. In a recent interview with YourStory, he also insisted that the data generated in the country should not be transmitted overseas and urged the government to introduce and enforce strict laws that prevent misuse of users' data. Vasireddy is also an advocate of letting users have complete control over their data – but we're unsure if it's in the same way Facebook had promised the same.
Meanwhile, experts have pointed out – and WhatsApp has clarified – that even though Facebook shares the data with other parties, they do not have access to details like UPI pin and the band details of the users. At the same time, YourStory also notes that Paytm Labs, based in Canada, uses "data assets" and creates data products – although Paytm denied using the data of Indian users for creation of these data products. Denying that any Paytm data leaves the country unlike in the case of WhatsApp, Vasireddy said, "I think such companies (as WhatsApp) are going to be losing out with the new directive since their business model is essentially selling your data. And they are not regulated. We believe that the ownership of India's data should be with the citizens of this country."