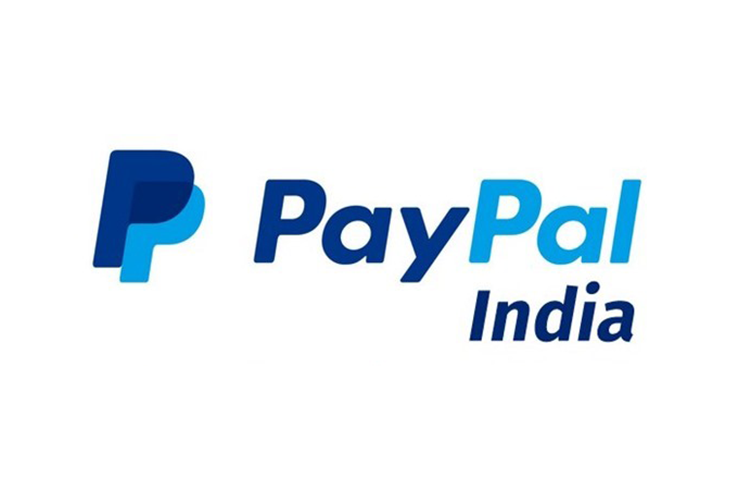 PayPal was the first company which broke the stronghold of banks when it came to making online purchases and transferring money. It's because of PayPal that now the financial services other than the banks have prospered so much. Although PayPal entered India quite a while back, it was only a shadow of what its services could do in other markets such as the United States. Before today PayPal only allowed you to send or receive money with no way to spend that money if you wanted to.
However, all that is changing today as PayPal has just launched its India operations. At launch date, users can use PayPal to pay while shopping online at various popular businesses including BookMyShow, Yatra, MakeMyTrip, and more. While the list of businesses which are supporting PayPal right now is pretty slim, considering the authority of PayPal in the payments sector, the list is expected to grow exponentially in the coming weeks and months.
The launch of PayPal operations in India will not only be beneficial for consumers but also for merchants, as with PayPal, merchants will be able to accept both local and global payments. In a statement released by PayPal holdings, it said,
"At launch, Indian consumers can use PayPal to shop online at some of India's most popular businesses. Merchants offering PayPal will be able to process both local and global payments through PayPal, getting access to PayPal's 218 million customers around the world and in India through a single integration."
Consumers have already been able to utilize PayPal's peer-to-peer payment system in India. Just like using Venmo or Apple Pay Cash (both of which are not available in India), PayPal allowed Indian customers to send and receive money to each other. However, there are still many hurdles which PayPal will have to cross before it can call itself a full-fledged payment system in India. For example, the service still doesn't allow you to hold money in its wallet. However, that's not a major concern for PayPal as they believe that the consumers use their product for safety, reliability, and security. In that regard, PayPal is way ahead of the curve in the Indian market as PayPal offers both buyers and seller protection.
When asked about what PayPal brings to Indian market, Rohan Mahadevan, general manager APAC at PayPal has this to say,
"You may buy something very easily online, but then what happens during a dispute between the merchant and the consumer. We have both buyer protection as well as seller protection. We allow the customer to file complaints within six months of the purchase being made. We also allow the consumer to return the product. We are here to offer the easiest, fastest and safest mode of online purchase and that is achieved by our commitment to consumers and merchants. We spend $1 billion to $1.5 billion globally on risk management"
When it comes to charges, peer-to-peer payments and other consumer payments will not incur any charges on behalf of the consumers. What this means is that consumers won't have to pay PayPal's service charge when making any online or offline merchant payment. However, consumers will pay a fee if they are using PayPal for global payments. As far as domestic payments are concerned, the cost is bore by merchants as they are using PayPal's service for collecting payments. Paypal has not specified its merchant specific charges specifically for Indian merchants. However, it should be considered equal to their global charges. We will update the article as soon as PayPal releases any guidelines for merchant-charges specific to India or any other charges for that matter.
---