Samsung gets a bad rap for a lethargic update schedule of its Android smartphones and tablets, and not without reason. Most of the flagship devices from the company take their own sweet time to get updates, while mid-rangers and entry-level devices often struggle to get any more than the odd Android version update, and that too, after it's already deprecated by a new version from Google.
While the time-table may not get any faster just yet, the South Korean consumer electronics giant is now expected to roll out two Android updates to its mush-maligned J-series devices in an effort, possibly, to better compete with the likes of Xiaomi, who's supporting its devices with fairly regular (if frustratingly late) updates even years after their launch.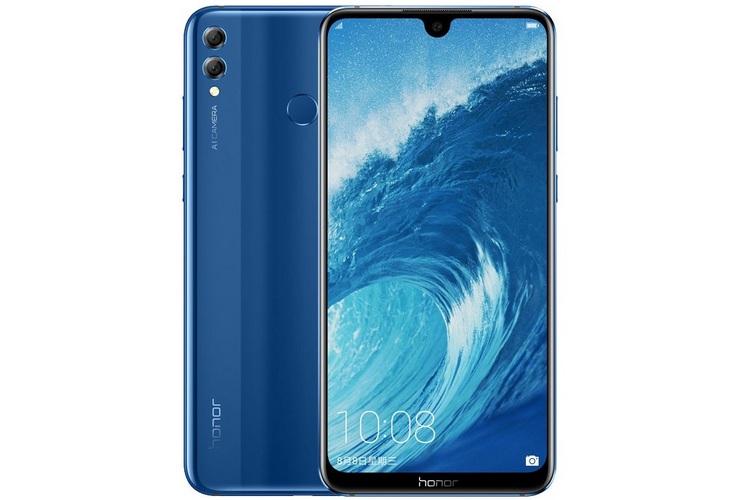 While Android Pie has already been out for weeks now, Samsung is seemingly working on an Oreo update for its 2-year-old Galaxy J7 (2017), reportedly making it the first Galaxy J-series device to receive 2 major version updates. The device was originally shipped with Android 6.0 Marshmallow out-of-the-box, and has since been updated to Android 7.0 Nougat.
The original confirmation about the Galaxy J7 (2016) receiving Android Oreo came via Samsung's Members app, which recently made the Oreo update schedule official. Curiously, though, while the listing originally said that the device will receive the Oreo update in March 2019, the company is now believed to have pushed back the update schedule to November, 2019, by which time, Oreo will be more than two years old!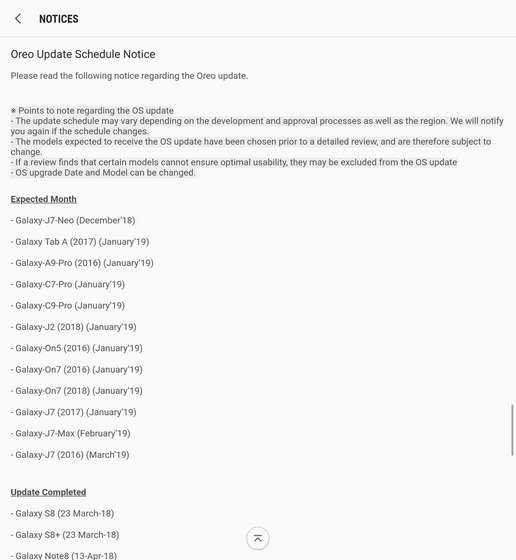 It's also worth noting that by November 2019, Google will have already unveiled Android Q in all its glory, while most other manufacturers will have long finished rolling out Android Pie to their respective devices. Given how lackadaisical Samsung has been with updates, SamMobile is even speculating that the company may not even actually get around to updating the device at all.