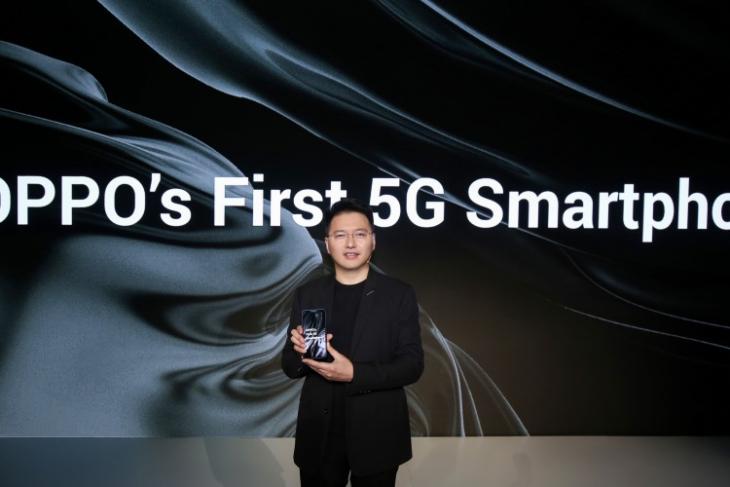 Oppo can be called one of the leading innovators of the smartphone industry right now. It has brought many firsts to its phones, including a slider design and SuperVOOC fast charging, but it's now looking to further the lead. The Chinese giant, at Oppo Innovation Event in Barcelona today, took the stage to show off its first '5G-enabled' smartphone.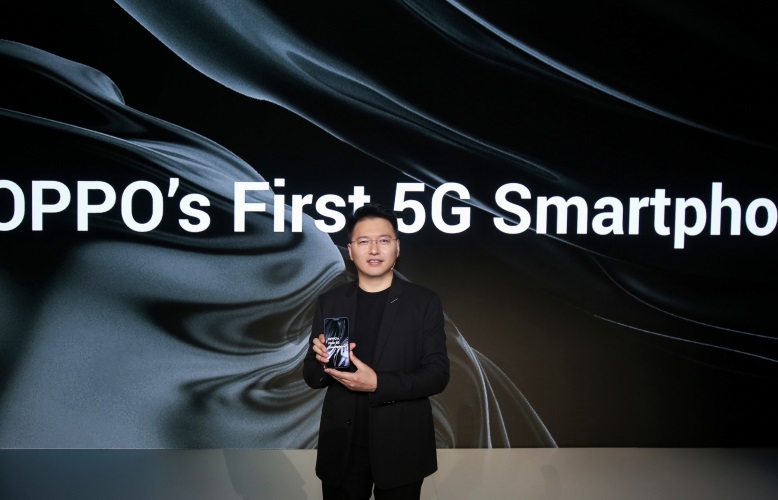 Amidst talking about its camera and 5G innovation, Oppo's Vice President Anyi Jiang gave us a first look at Oppo's first 5G-enabled smartphone. We did not learn much about the specifications of this device, except for that it will be powered by Qualcomm's latest 7nm chipset, the Snapdragon 855. Oppo boasts that it's the first-ever 'Snapdragon 855-powered 5G' phone, but Xiaomi has already shown off a 5G-enabled Mi Mix 3.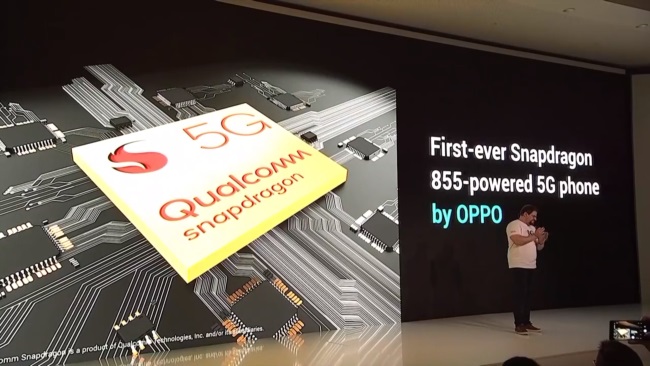 Oppo believes 5G will advance the IoT ecosystem and mobile gaming (via the cloud). The Chinese giant makes 5G the centerpiece of the announcement and is partnering with popular telecom giants to launch the Oppo Landing Project. It counts Optus, Telstra, Singtel, and Swisscom among its initial partners.
As for its next big announcement, Oppo gave us a quick look at its 10x lossless zoom technology that was first announced back in China a couple of months ago. The company's doubling down on its efforts to improve smartphone photography and here's what the triple camera module looks like: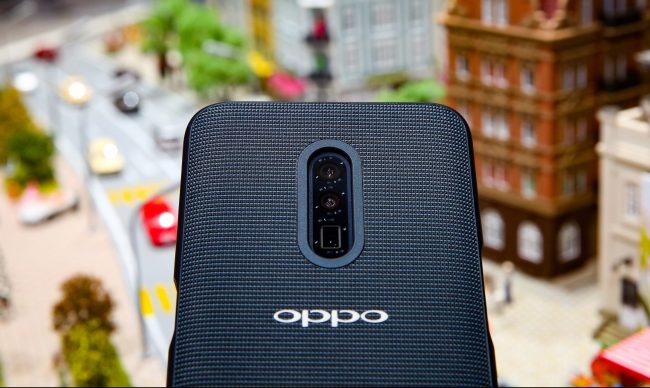 This triple camera module includes a 48 MP primary lens, an ultra wide-angle lens, and finally a telephoto lens that helps enable the 10x lossless zoom feature. The secondary camera here has a 16mm focal length, while the telephoto lens has a 160mm focal length and is placed upright to give us 10x lossless zoom. It has been termed as the 'Periscopic Module' which when paired with dual-OIS gives us crisp pictures. Here are some camera samples for you:
With its event scheduled a day ahead of the boatload of MWC 2019 announcements, the Chinese giant has tried to steal the thunder of its fiercest rivals, Huawei and Xiaomi. The company is looking to bring more power to your smartphones with the 10x lossless zoom technology and 5G connectivity.
Though there isn't any word on the launch of Oppo's first 5G-enabled smartphone yet, we did learn that the company will be launching its first smartphone with a 10x lossless zoom feature sometime in Q2 this year.