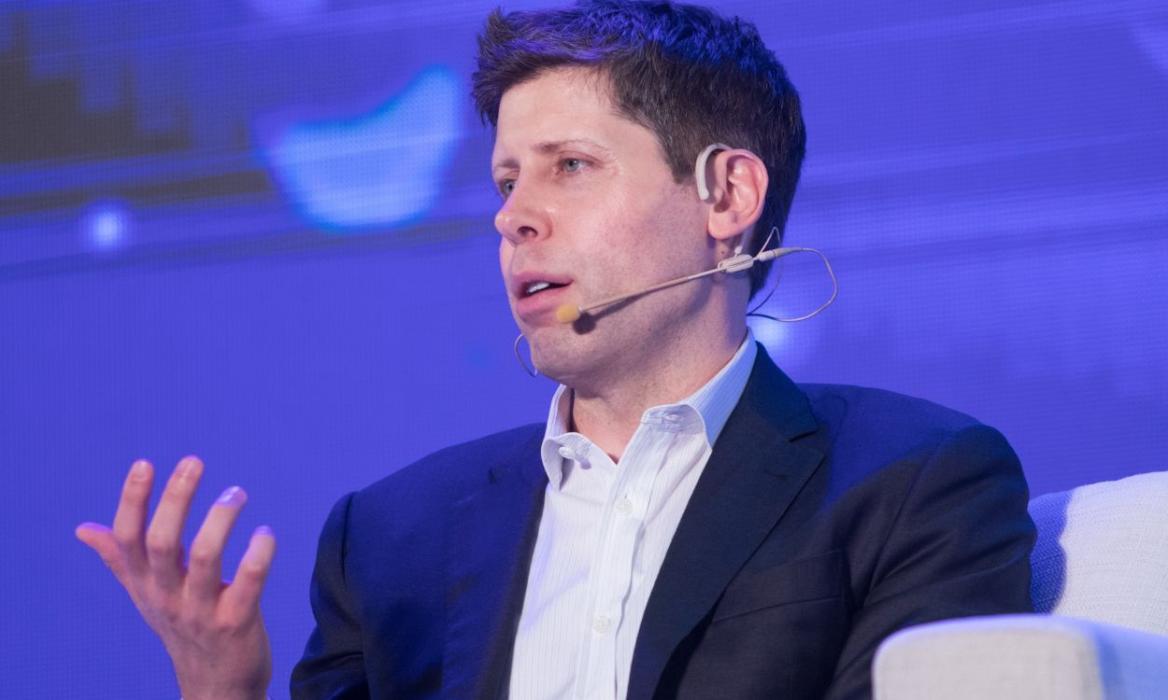 Sam Altman has long been the face of OpenAI, the Microsoft-backed artificial intelligence company. As one of the founding members of OpenAI, Altman steered the company through many innovations, including the much-hyped ChatGPT. However, in a shocking move, the company's board announced that it is firing Sam Altman as CEO.
The information comes to us through an official blog post that the company posted on November 17. The move makes clear that Sam will depart as CEO and leave the board of directors immediately. In the official statement in the post, the company cites "a consistent lack of candor in his communications with the board."
"Mr. Altman's departure follows a deliberative review process by the board, which concluded that he was not consistently candid in his communications with the board, hindering its ability to exercise its responsibilities. The board no longer has confidence in his ability to continue leading OpenAI." OPENAI
Altman publicly responded to the news through an X (formerly Twitter) post. The ex-CEO called his time at OpenAI "transformative and that he loved working with the people there." Altman also promised to give more word about what's coming next for him later.
Mira Murati Will Take over as Interim CEO
With Sam Altman gone, someone will naturally need to step up. As such, the board has appointed Mira Murati as the interim CEO of the company. Murati has previously been the company's chief technology officer and in the post has been praised by the board for her "skill set, understanding of the company's values and business." However, OpenAI has also made clear that it is conducting a formal search for a permanent CEO.
Additionally, co-founder and chairman Greg Brockman will be stepping down but will remain in his role at the company. His decision to quit stems from Altman's firing itself. The ex-chairman too shared the news through an X post.
This is shocking news and one that will certainly shake up the AI community for some time. Only time will tell what the consequences are. What is your take on Sam Altman leaving OpenAI? Let us know in the comments below.
---