Even as the OnePlus 5T goes on sale for the first time today, the sun is all set to sink on its two immediate predecessors, the OnePlus 5 and OnePlus 3T. According to an announcement from the Chinese smartphone company, it will be ceasing production of its older smartphones because it want to make its best, latest smartphone available to customers. While the last batch of the OnePlus 3T sold out during Diwali and will not be manufactured any more, the same fate will befall the OnePlus 5 once the current batch sells out in the days to come. Both devices are already unavailable in most other markets around the world.
Responding to queries about OnePlus's strategy of selling just a single smartphone model, the company's General Manager for Indian operations, Vikas Aggarwal, gave the following explanation: "As a brand, we want to make sure there is one device which is the latest, and the previous devices are usually sold out once the new product launches". He also expressed satisfaction with OnePlus' growing popularity in India, claiming that the company is one of the top three smartphone brands in the country. According to him, the OnePlus 5 was the largest-selling smartphone in India during the last quarter with around 25% market-share in the premium segment.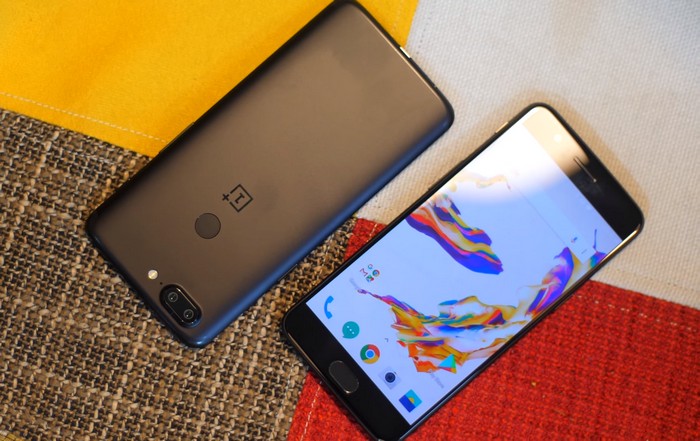 While doing away with older products is a refreshing change from the annoying marketing strategies of many other manufactures who often confuse consumers with different products from different generations, you can't help but wonder if OnePlus could have played it slightly differently in this case. The company only releases two devices each year, so maybe it could have gone the Apple way and reduced the price of the OnePlus 5 to try and grab a share of the lower mid-range pie. Having said that, OnePlus is working with smaller margins and has to maintain a streamlined production schedule to keep costs in check, so it doesn't have as much leverage in pricing terms as Apple does. That being the case, it's not difficult to see why the company has decided to bring down the curtains on the OnePlus 5 for good.