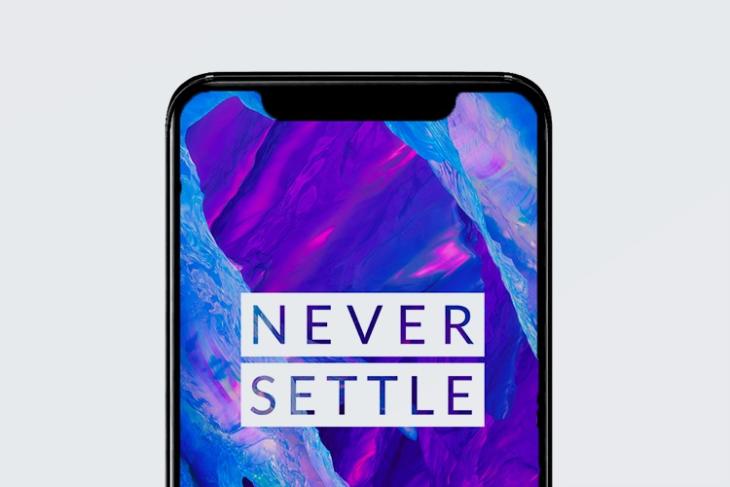 Recently OnePlus confirmed the extension of its partnership with Disney, and hinted at the potential launch of an Avengers-themed OnePlus 6. While the OnePlus 6 has not yet launched, the company is giving existing fans the chance to win free tickets to Avengers: Infinity War, which releases this week in India.
OnePlus is giving away 6000 Avengers tickets but only for those who already own OnePlus smartphones. This is a simple way of rewarding the OnePlus community for its support and keeping users engaged and excited about the upcoming OnePlus 6. But considering that the number of tickets is limited, you might to be on quick on your feet – err..fingers. Interestingly, the OnePlus 6 is likely to have the model number A6000.
Here's How to Participate
Update: The offer will go live on Thursday, April 26, 2018 at 10 am. 
Step 1: Register Your OnePlus Smartphone
In case your device is already registered, you can skip this step.
To win yourself a free ticket to the Avengers movie, you will be required to visit OnePlus' India website and register your device. This can be done by entering your IMEI and going through a standard sign-up process. Visit this page to get started.
Step 2: Generate Ticket Code
Visit the homepage, where you will see a banner notification, which would be hard to miss. Here, select your city and you will be given a ticket coupon code along with a link.
Step 3: Pay ₹1 Processing Fee via Paytm
Follow the link and you'll be redirected to Paytm where you will be able to select the preferred location and show timing. It must be noted that the tickets are available only for April 27-29, 2018. After finalizing the details, you'll be required to pay ₹1 as a processing fee for the ticket.
Step 4: Enjoy Cashback and Free Popcorn
Don't worry, your investment in a Oneplus smartphone and of that ₹1 will not go worthless. The Paytm transaction gets you a cashback on the ticket purchase, as well as coupons for free popcorn and soft drinks at the theatre. Now, that's a good reason to link your Aadhaar card with Paytm if you haven't done that already.
Valid Across Major Cities
The offer is valid only for residents of Mumbai, Delhi, Chennai, Kolkata, Bengaluru, Chandigarh, Hyderabad, Pune, Ahmedabad, and Kochi.