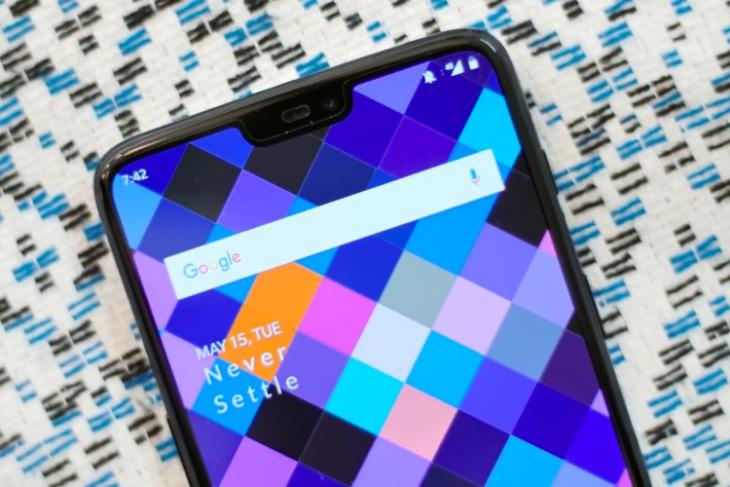 While many believe that the Asus Zenfone 5z might spoil the OnePlus 6 party by undercutting the latter in terms of price, OnePlus itself is confident that it still doesn't have real competition in the Indian market.
In fact, OnePlus is making India its second HQ outside China. The company will announce more details at a later stage, but for now, we were informed that India will get a dedicated OnePlus R&D centre, and the company will have greater control over its marketing efforts in the country.
Speaking to Beebom during the launch event for the OnePlus 6 Red in Delhi, OnePlus General Manager Vikas Agarwal told us that while rival companies may be looking to compete in terms of pricing, what OnePlus offers is a more cohesive device experience. According to Agarwal, just specs alone do not make a competitor, and rivals need to prove more than just their pricing strategy to compete against OnePlus.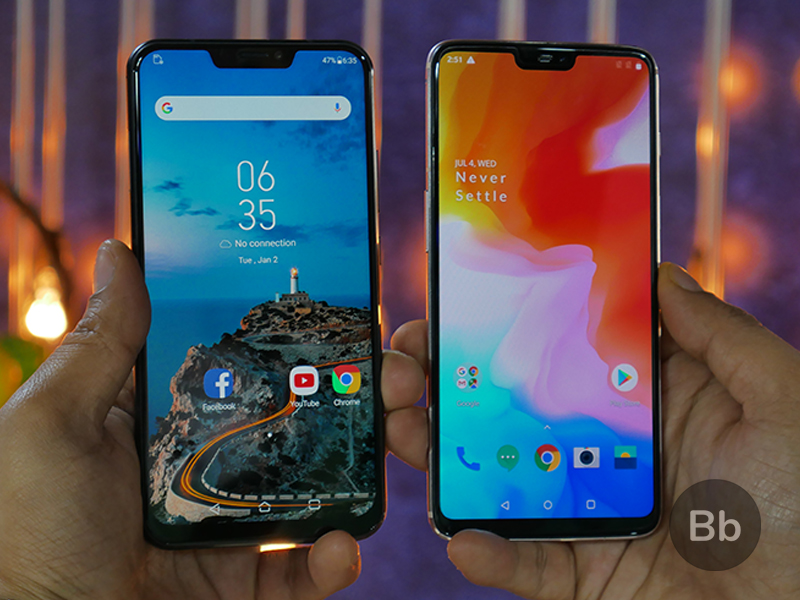 While Asus might beg to differ with OnePlus, the reality is that the Taiwanese company has only just started selling the Zenfone 5Z in India. Agarwal insists that OnePlus will only have competition from Asus and the likes when the sales are proven over the course of many years. He also gave us the example of how OnePlus has increased sales of its flagships with each iteration, setting new records along the way, such as with the OnePlus 6, which hit $1 million in sales in just 22 days.
Agarwal insisted that it's never about just price and that people willing to pay close to Rs 30,000 for a phone, expect a certain level of performance and experience, which OnePlus does best, despite rivals bringing phones with similar specs.
Agarwal pointed out that nearly a third of this came from India alone, so the success is not just limited to western markets. Agarwal attributed bulk of the sales to Amazon, which is now also selling the OnePlus 6 with same-day delivery under Prime Now. According to Agarwal, these initiatives by Amazon prove that the product is a success, and it's not something you see for every smartphone on Amazon.