Though Nvidia's 10xx-series graphics cards are still selling like hotcakes, they made their way to the market over a couple years ago. The anticipation for a new series of graphics cards has recently been quite high and Nvidia has now added fuel to the rumors with the announcement of its 'GeForce Gaming Celebration' at Gamescom 2018 on August 20 in Germany.
In its official blog post, the tech giant states that its event isn't only going to "be loaded with new, exclusive, hands-on demos of the hottest upcoming games, stage presentations from the world's biggest game developers, and some spectacular surprises."
Nvidia is being sneaky but it certainly hints at the arrival of new graphics cards, which has been long due. The company has decided to organize its public event a day ahead of the Gamescom 2018 expo, which is further indication of the fact that it can unveil next-gen GeForce graphics cards in August.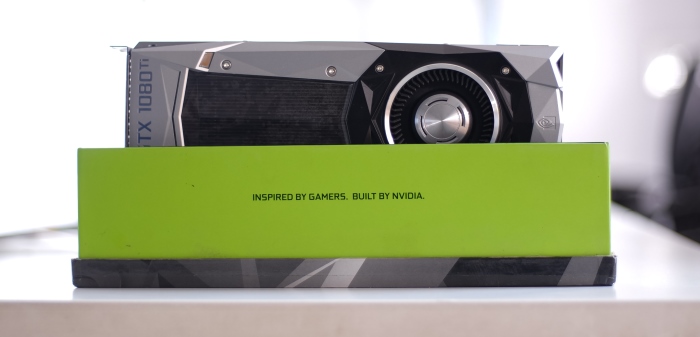 We are also hopeful of the launch of 11xx-series graphics cards from Nvidia because the previous series has already achieved its 24 to 30-month consumer product cycle. There's no exclusive word of new products but the date for the purported launch of products at Nvidia's annual Hot Chips presentation was leaked back in May.
And surprisingly, the date for this event was 20th August, which is when Nvidia is holding its pre-Gamescom celebration. This is a public event, as we mentioned above, so if you're interested in attending the launch of new graphics cards then you can follow this link to register a spot.
Nvidia's event is scheduled for 20th August and will kick-off at 5:30 p.m CET/ 12:30 p.m EST/ 10:00 p.m. IST. So, mark the dates and let us know what you expect from Nvidia's event at Gamescom 2018.