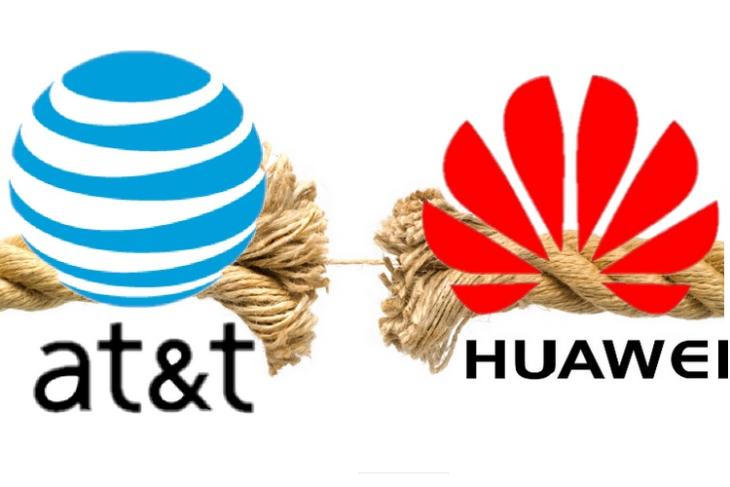 Huawei's business woes when it comes to expansion in the lucrative US market seem to know no end, instead, they are only aggravating with each passing day. First, AT&T backed out of its deal to launch Huawei's smartphones as its carrier partner at the last moment, then a bill was introduced to prohibit US government agencies from using Huawei's telecom equipment. And now, fresh reports suggest that US lawmakers have urged AT&T to cut all ties with the Chinese smartphone maker, which could put an end to Huawei's 'American Dream'.
As per a congressional aide who divulged the information to Reuters on conditions of anonymity, lawmakers have advised (read: pressurized) domestic firms to refrain from commercially associating with Huawei, lest they jeopardize all opportunities of doing business with the US government in future.
As for AT&T, the 'concerned' lawmakers want the carrier to sever ties with Huawei on two different grounds. First, AT&T needs to put an end to its collaboration with Huawei over the network standards for 5G services, and second, the carrier's subsidiary- Cricket- should put an end to using Huawei smartphones.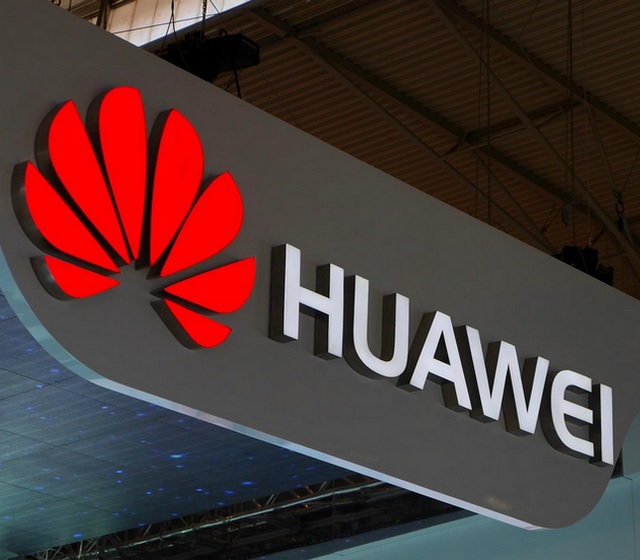 The major reason behind the US government's move to tighten the noose around Huawei's neck is national security, because Huawei has been accused of sharing sensitive data with the Chinese government multiple times in the past.  An official security report released in the year 2012 even urged the government agencies to refrain from using telecom equipment from Huawei and fellow Chinese operators in sensitive state-sanctioned programs.
According to a report, national security experts have raised concern over the fears of Huawei devices sending users' location details to the Chinese intelligence agencies when they are connected to the internet. Even though the claims of Huawei's involvement in espionage for the Chinese state have not been concretely verified, the latest developments indicate that the tides are not in favor of Huawei, and its plans of expansion in the US market seem to be in a more perilous state than ever.