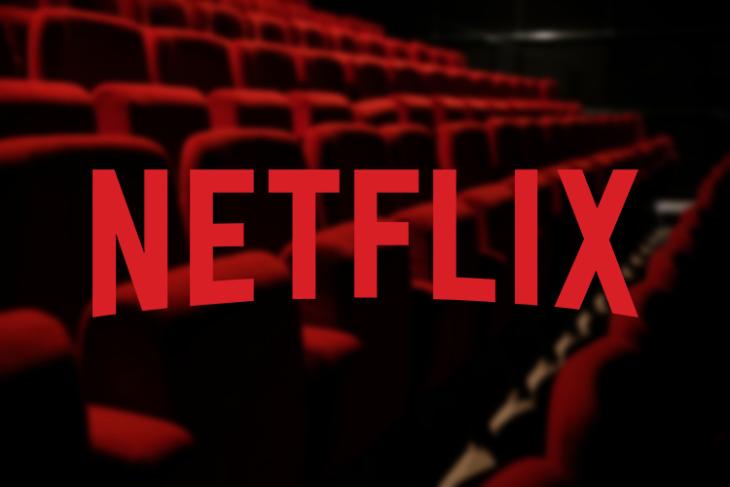 Netflix is roping in A-list Hollywood stars and producing original movies at an unprecedented pace, but the company is also losing out on awards because of its controversial theatrical release policy. Films produced by Netflix do not receive a theatrical release and remain exclusive to the streaming service, and even if they do, the theatrical run is just namesake. But that is about to change.
Netflix is considering a wider cinematic release for Alfonso Cuaron's upcoming film, Roma, before its debut on the streaming platform. This marks a stark departure from the company's most divisive policy, which requires all Netflix movies to premiere on the streaming service first, and then receive a limited theatrical release if it is deemed necessary to qualify for awards.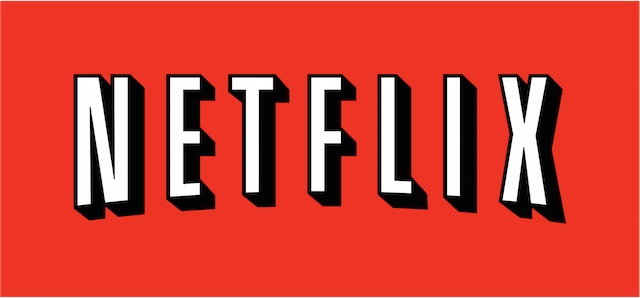 Insider sources have told TheHollywoodReporter that Netflix is considering some concessions for Cuaron's upcoming film, so that it can get a proper theatrical release to be in contention for awards and then arrive on the streaming platform. Sources say that Netflix's Chief of Film division, Scott Stuber, is pushing Ted Sarandos, Netflix's Chief Content Officer, to make some relaxations for Cuaron's Roma and some upcoming films from esteemed directors such as Paul Greengrass and the Coen brothers.
So far, Netflix has not decided on Cuaron's request for a wider cinematic release of Roma, and not just a few theatres to barely fulfill the qualification criteria for some awards. Back in March, Netflix had to swallow the bitter repercussions of its hotly-debated film release policy, when the streaming giant's original movies were banned from competing for Palme d'Or, the top honor at the Cannes Film Festival primarily because Netflix's movies do not receive a wider cinematic release, unlike other nominees.
Roma, a passion project of Cuaron's, is being pegged as a prime award winner in the fall film festival season, which is why the director is pressurizing the executives at Netflix to give his film a wider release. On a similar note, Paul Greengrass, who has helmed commercial hits like the Bourne series, is also demanding a sizeable theatrical release for his upcoming film 22 July, before they arrive on the streaming platform to remain in contention for awards. It now remains to be seen how Netflix tackles with the issue of retaining esteemed names in the film industry without affecting its business model.