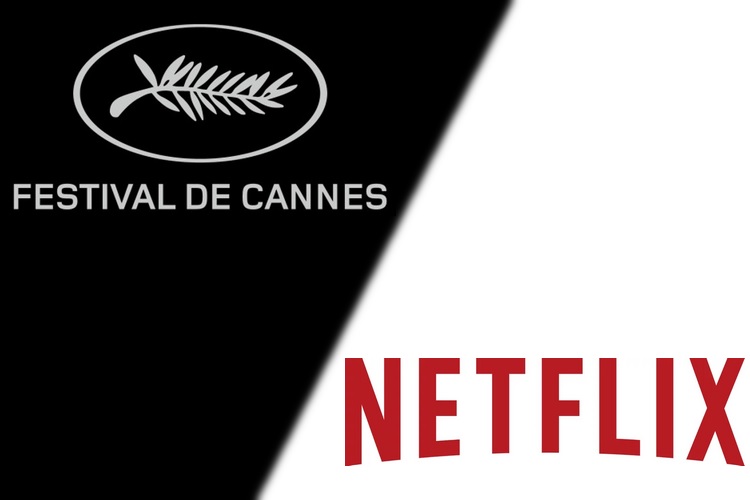 Netflix is clearly the market leader in video streaming when it comes to producing original content, roping in A-list actors and directors with the goal of evolving into a reputed production house. But it appears that Netflix's efforts have been given the cold-shoulder from award committees, as the streaming giant's original movies have been banned from competing for Palme d'Or, the top honor at the Cannes Film Festival. 
The major reason behind the ban is the release model for Netflix's movies because they are not played in theaters, contrary to other movies shown at the festival which are released cinematically in variable capacity. Regarding the conflict, head of the Cannes Film Festival, Thierry Fremaux said,"The Netflix people loved the red carpet and would like to be present with other films. But they understand that the intransigence of their own model is now the opposite of ours."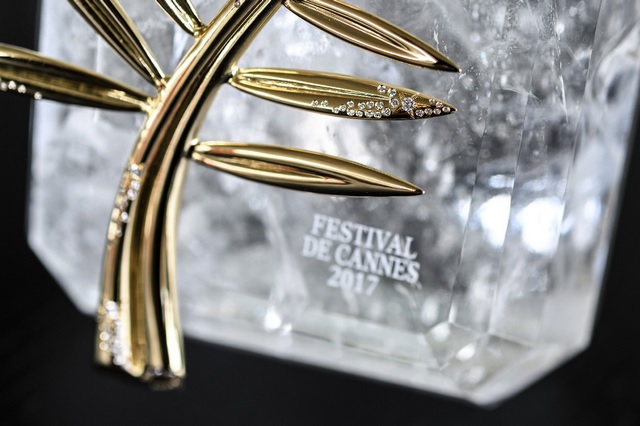 Netflix made its debut at the Cannes Film Festival last year when two of its original flicks were allowed to compete in different categories, a move which courted a lot of controversy as the competing movies would never leave Netflix's platform and make it to cinemas. Fremaux explained "Last year, when we selected these two films, I thought I could convince Netflix to release them in cinemas. I was presumptuous, they refused."
Netflix reportedly tried to obtain temporary permits to screen the film for less than a week in France, in order to fulfill the film festival's criterion of a theatrical release in France, but the deal never materialized. However, Netflix will still be able to screen its original movies at the film festival out of competition for the Palme d'Or, but it is not clear whether Netflix's movies will be able to compete in other categories.
Despite making an insane amount of money, Netflix's departure from the Palme d'Or race may also spell trouble for other players like Amazon, as Fremaux has hinted that the Cannes management, as well as cinema connoisseurs, are not big fans of the 'hybrid' movies produced by the streaming giants, but not released in cinemas for the masses.
---