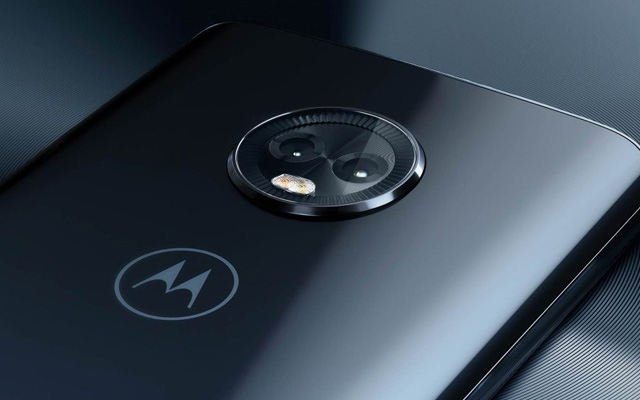 Motorola recently unveiled new devices in its budget friendly Moto G and Moto E series, at an event in Sao Paolo, Brazil. Along with the new devices Motorola's VP of Product, Dan Dery, also announced that the company would be launching a new Beta Experiences program which will allow users to test out new features before they're released to the public.
The Beta Experiences program will not only allow users to experience new features. but it'll also help the company get valuable feedback to further improve its software experience. As of now, the company hasn't revealed any details about the program, however, it's expected to focus on Motorola's own additions to stock Android to make it more functional.
With the program, Motorola users around the world will be able to test new updates and applications before they get a public release and is expected to help Motorola deliver timely updates for its smartphones.
Motorola, which was once known for its prompt OS updates, has been delaying updates in the recent years, even though its devices run near-stock Android. This is particularly the case with its very popular Moto G and E series phones. The Beta Experiences program could also help in this regard and get the company to keep its software update commitments for future smartphones.
---