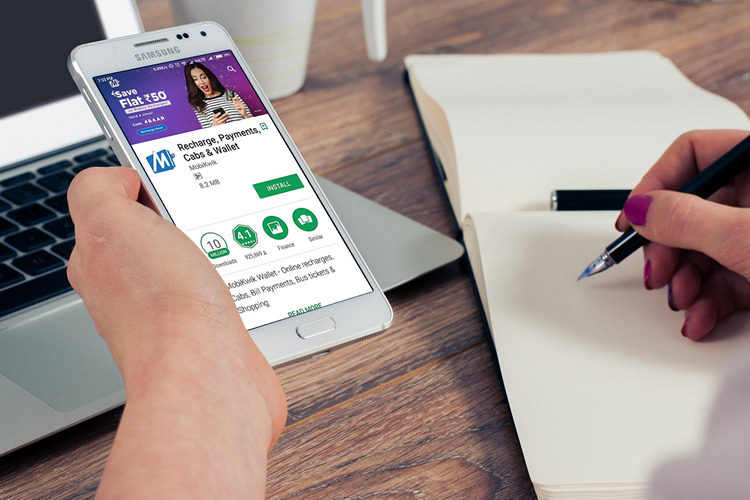 Mobikwik was one of the few remaining large mobile wallets in the country that was still to adopt the Unified Payments Interface (UPI) platform, but that changed Wednesday with the company announcing that it was finally rolling out UPI support to its mobile app. The company's co-founder, Upasana Taku had earlier announced that such a move was already in the works, and will happen fairly soon.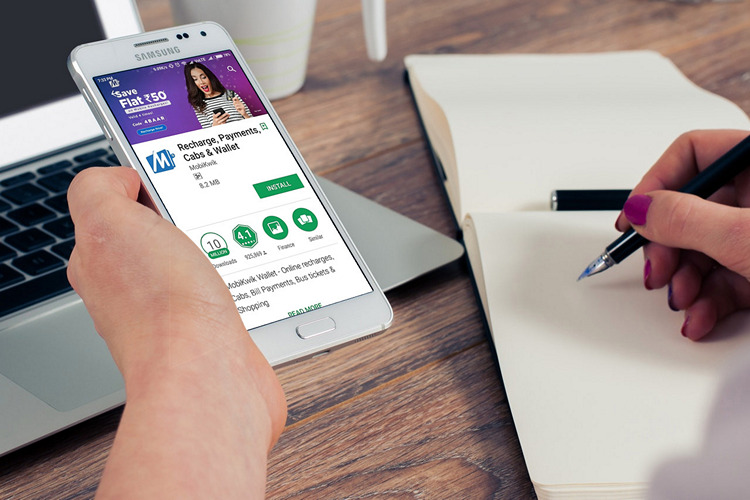 The Mobikwik UPI facility will be available via its own virtual payment handle @ikwik. As is to be expected, once the roll out is complete, users will be able to link multiple bank accounts with just one Virtual Payment Address (VPA). Besides UPI, Mobikwik will also offer payments via BharatQR, UPI QR, and intent functionality for three million merchants around the country, reports ET.
According to Mobikwik CEO, Bipin Preet Singh, the UPI rollout will improve the user-experience and reduce the usage of debit cards and net-banking on the app. He also expressed hope that it will bring in more users and 'substantially increase' the amount of transaction on the app.
"With the rollout of UPI, we expect a reduction in the usage of debit cards and internet banking on the MobiKwik app, as UPI will offer a better user experience, we hope to substantially increase momentum of merchant transactions on UPI and will be adding more payment options for the benefit of our users in the times to come"
UPI is gaining increasing popularity in recent times, largely because it brings interoperability to the e-wallet scene that was largely disparate and frustratingly incompatible with each other. While the governement-owned BHIM app was one of the first ones to offer the feature to users, many banks and e-wallets have since added support for the platform, with the list including the likes of SBI, HDFC, ICICI, Axis bank, Paytm, PhonePe and more.
With the growing popularity of UPI-based platforms, Google also launched Google Tez last year, while WhatsApp has also incorporated the platform in its own app, something that hasn't apparently gone down well with Paytm.
---