MobiKwik has tied-up with IRCTC to announce a new promotional offer for the upcoming festive season that promises up to 10 discount on train ticket bookings. According to an official press release from the company, all users who book their train tickets with IRCTC will be eligible for the offer when they make payments via MobiKwik.
Users will also be eligible to use their 'SuperCash' balance to get an instant discount of up to 10-percent on the ticket price. The offer is valid on both the IRCTC Rail Connect App and IRCTC website, says MobiKwik.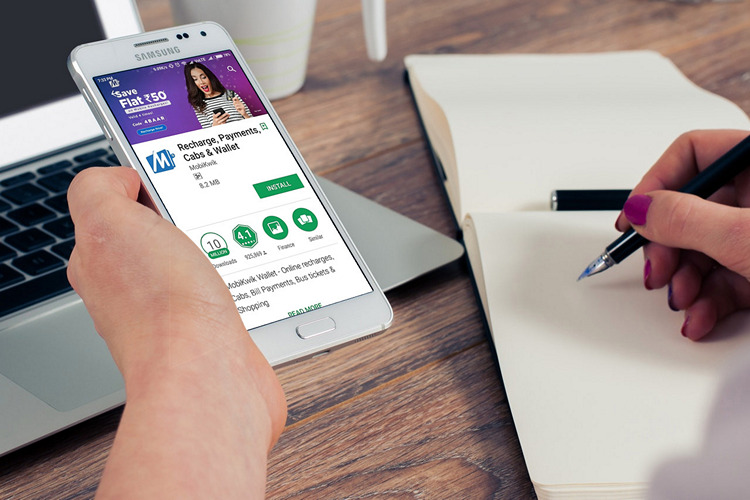 The announcement comes at the time when the central government has been pushing for digitization and trying to promote cashless transaction among citizens. According to MobiKwik, incentivizing cashless transactions and online ticket-booking by offering such deals and discounts will help not only enable millions of people to save some money this festive season, but also cut down the long queues at railway ticket counters.
In a press statement, Ms. Upasana Taku, Co-Founder and Director at MobiKwik harped on exactly those points, and expressed hope that the exclusive offer will provide an additional incentive for people to avoid the madding crowds at railway booking counters and save some money while at it.
According to her, "Our association with IRCTC is yet another step towards promoting digitization and encouraging people to make payments through wallets and digital money … This offer will enable our users to pay for their tickets seamlessly and securely as well as get the tickets at a discounted price".