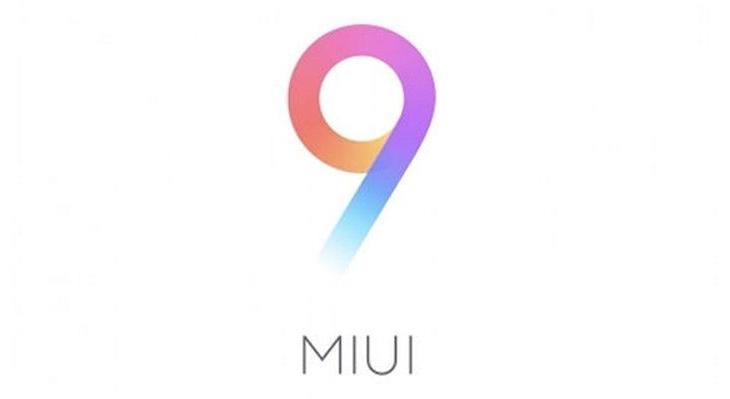 Xiaomi, the Chinese smartphone manufacturer giant, recently released the update to its custom flavor of Android – MIUI. MIUI 9 brings about a ton of new features, including the ability to create collages from the gallery and erase unwanted objects from photos. While there are some features exclusive to the Indian audience, overall, MIUI 9 is undoubtedly one of the biggest updates from the company. Of all these new changes, the biggest change is definitely the fact that finally MIUI will be based on Android Nougat. While Xiaomi did unveil the entire list of devices that would be eligible for the MIUI 9 update, there seems to be a catch in it.
Apparently, the company has started rolling out multiple Global as well as China Beta builds. Even though that the builds state that they are running on MIUI 9, the Android version is still Marshmallow (6.0.1).
Yes, that's right. For many of Xiaomi's devices, the MIUI 9 builds are still based on Android Marshmallow. This outrightly means that even though these devices are running the so-called latest version of MIUI, they still don't get the benefit of Android Nougat's features such as split-screen multitasking and quick-reply. While the list of devices that are getting this flavor of MIUI 9 is still unconfirmed, we did try it out on a couple of our devices, and we can confirm both the Redmi Note 3 and the Redmi 3S/Prime are running MIUI 9 builds that are based on Android Marshmallow.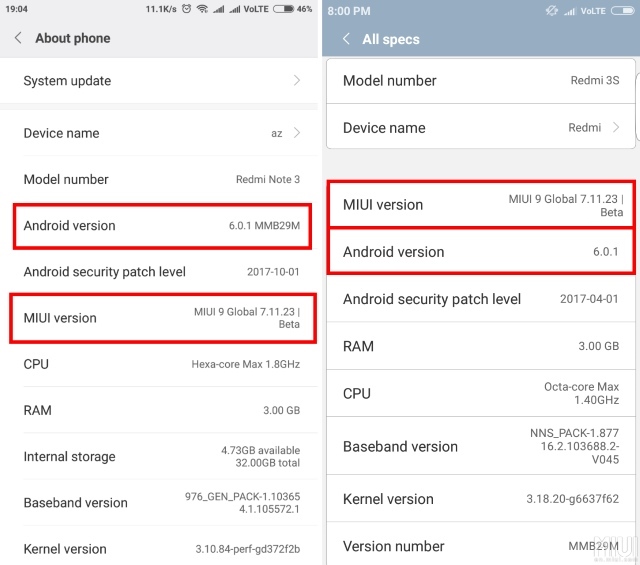 It is worth noting that all these builds are still beta builds, and a final MIUI 9 release for these devices might be based on Nougat. But as of now, there seem to be no signs of that. Furthermore, the community is filled with rage, since all these builds, instead of bringing out any new features, seem to be crashing more often than not, and resulting in data losses. As such, it is recommended to not update to these Beta builds and stay on the stable MIUI 8 builds. Whether Xiaomi actually releases MIUI 9 based on Nougat for all devices remains to be seen, but for now, they are still running on Marshmallow. If you are someone who is into testing out beta builds on their device, do let us know if you've based the Nougat- or the Marshmallow- based version of MIUI 9 on your device, in the comments down below.