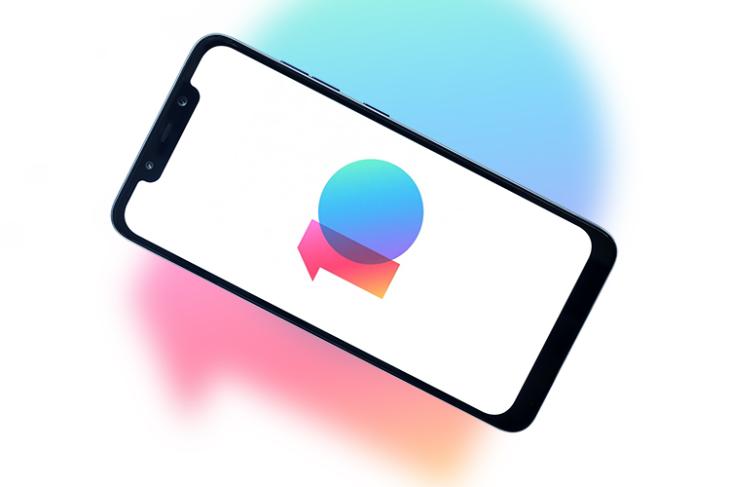 Poco F1 recently received Android Pie update through the official MIUI 10 global beta channel. The interface looks identical to MIUI 10 based on Android Oreo, with key Android Pie elements such as Adaptive Battery, Digital Wellbeing missing.
A new weekly update, which bumps the version to MIUI Global 8.11.29, was released yesterday for Poco F1 and it brings November security patch along with performance improvements. It also brings a small change to the dual-column Recents menu in MIUI 10.
Shortcuts in Recents UI
Now, the menu gets four handy buttons on the top of the Recents interface. These shortcuts offer useful features meant to keep your Poco F1 or other compatible devices zippy and free from malicious software. The four icons include shortcuts to:
Cleaner, for cleaning cache and obsolete files,
Security scan (similar to Google Play Protect) to scan potentially dangerous apps and files
"Find Apps" or Mi App Store
Manage apps, which takes you to settings sub-menu for installed apps
Powered by Cheetah Mobile
While having these shortcuts could seem like an advantage, there's are a few caveats, especially with the first option. Xiaomi's Cleaner app is powered by Cheetah Mobile, the same company which has had one of its apps booted from the Google Play Store for exhibiting "deceptive and malicious behavior".
Another app ousted from the Play Store today is Kika keyboard, which incidentally is the default keyboard on Poco F1 running Xiaomi's MIUI 10.
To be clear, the 'Cleaner' functionality was already present on Xiaomi phones, even ones not running MIUI 10, but adding them as shortcuts in the Recents menu, does make them a lot more discoverable and makes it more likely that users will click and use it, thereby exposing themselves to potential ad fraud.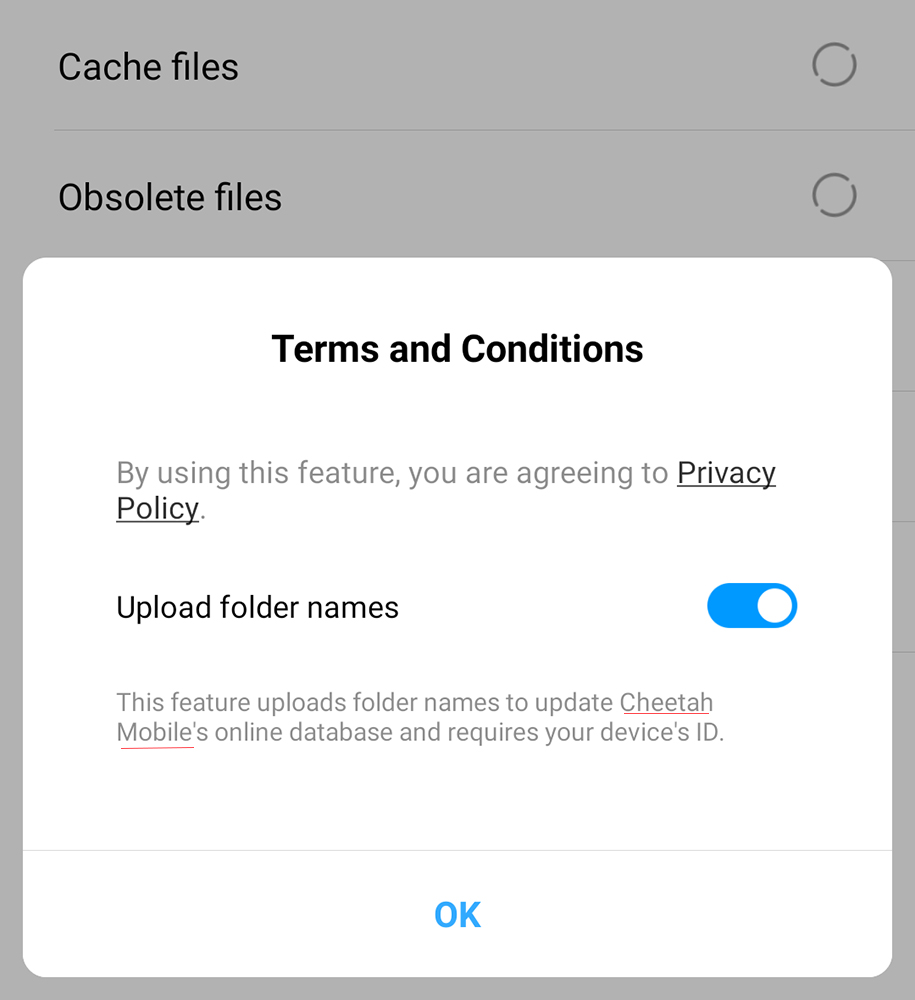 Removed by Google, Promoted by Xiaomi
On Xiaomi's own app store, Kika keyboard possibly enjoys a privilege and Xiaomi has not taken any steps so far to remove the keyboard. As you can see, it is still available on Mi App Store, which questions the state of security available on this app store.
Furthermore, one of the shortcuts in the Recents UI lets you jump into the Store, presumably to install more such apps. Despite its vast user base, the Mi App Store may not be as secure as Google Play Store, which is saying a lot in the Android context vis-a-vis malware on the Play Store.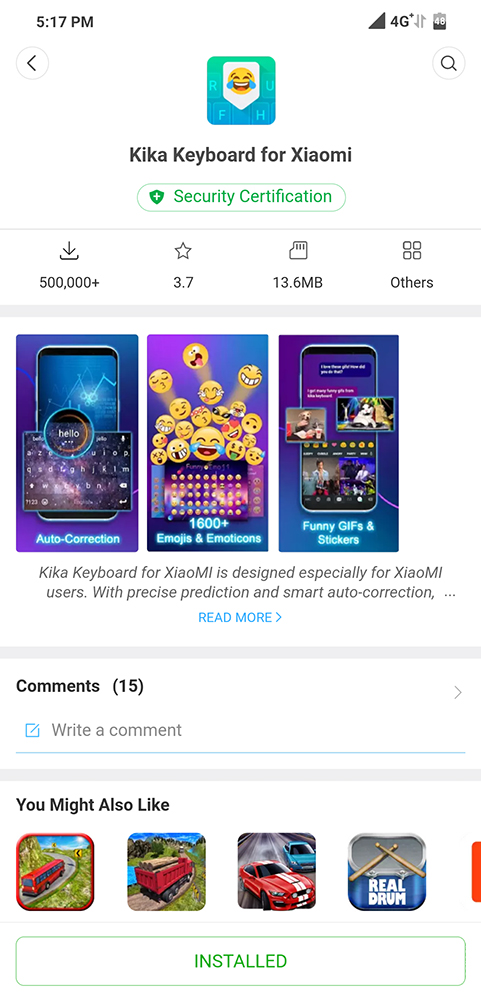 There is no way to opt out of these shortcuts or customize your choice of apps – including no option to choose the default store app. This is line with Xiaomi's way of slipping in ads at various places in the UI which, as per Xiaomi, is a way of generating income while trying to keep prices of the devices as low as possible.
This is especially questionable in the wake of major data leaks like the infamous Cambridge Analytica scandal in which the data of millions of Facebook users was stolen to generate their personality profiles and show highly targeted political ads.
We checked this interface on other devices and all of them running MIUI beta 8.11.29 or later have this feature. It is, however, not available on the stable version of MIUI 10.