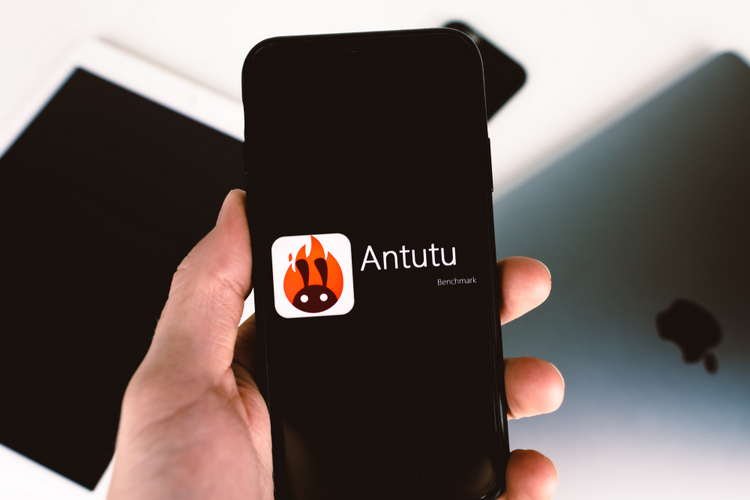 As part of its continued actions against Cheetah Mobile for severe violations of its Play Store policies, Google last week removed all AnTuTu apps from its online app store, alleging the makers of the popular benchmarking app to be a 'related account' of the infamous Chinese developer. As of Monday, no AnTuTu apps could be spotted on the Google Play Store, with AnTuTu 3D Bench, AnTuTu Benchmark and the new AI evaluation software, AITUTU, all removed from the platform in one fell swoop over the weekend.
AnTuTu, however, has denied being a related account of Cheetah Mobile, although an investigation from Android Police found that 'Privacy Disclosure' links within some of the AnTuTu apps takes users to Cheetah Mobile website. The investigation further revealed that one Fu Sheng is at the helm of both companies.
On its part, AnTuTu did acknowledge business and ownership links with the controversial developer, but claimed that it operates as an independent company. In a statement to GizChina over the weekend, AnTuTu said: "Antutu is NOT the related account of Cheetah Mobile! … Cheetah Mobile invested in us in around 2014 and became one of our shareholders since then. However, we still retain a considerable account of shares and Independent operation of the company as well as our own independent Google Play account. Cheetah Mobile has never touched our Google Play account, and AnTuTu has not done any promotion of Cheetah Mobile's software".
The company went on to claim that it believes the entire thing has been a misunderstanding that will be cleared up as more facts come to light. "We believe that the reason for Google's misjudgment is that we purchased and used the legal services from Cheetah Mobile, so our privacy policy link used the address of cmcm.com. This is what we are working on, including changing legal supplier. We hope that Google can examine Antutu's account carefully and  finally resolve this misunderstanding as soon as possible".
In case you didn't know it already, Google last month removed all Cheetah Mobile apps from the Play Store for alleged ad fraud as part of a massive purge that saw the tech giant banning around 600 'disruptive' apps from its Android app store. The latest crackdown is part of Google's ongoing efforts to clean up the Android eco-system and prevent publishers from bombarding users with obnoxious ads.
---