Microsoft Outings is the newest app to come out of Microsoft's Garage project which is an experimental wing of the company. We have seen a lot of good apps coming out of the Microsoft Garage initiative. One of the most popular Microsoft Garage apps is the Arrow Launcher which is now known as the Microsoft Launcher.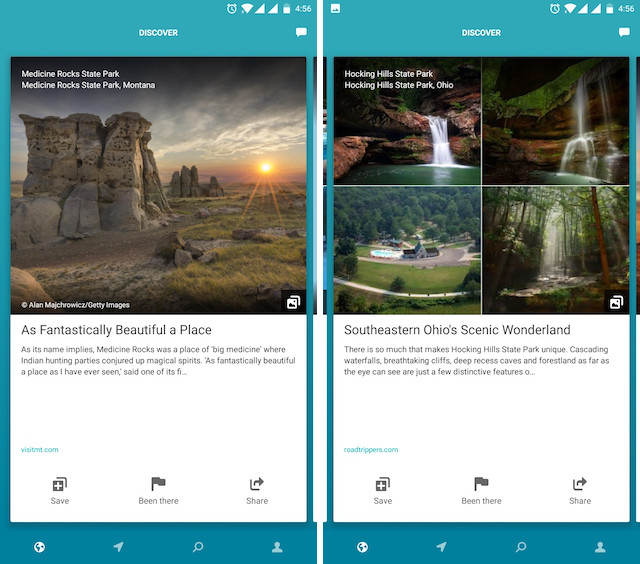 Coming back to the Outings app, it is an app which lets you explore, discover, and search for interesting places around the world. The app has been designed to help you virtually visit interesting places around the world so that you can discover places you would want to actually visit in real life. According to the app's description:
"Outings allows you to search for high-quality travel stories about beautiful places from travel blogs and other places. Whatever you're interested in searching for – outdoor adventures, historical sites, city life, kid-friendly activities, beautiful vistas, or the hidden gems – Outings will find the perfect spot for you."
Even if you don't want to visit places you discover, it's still a great app to virtually visit them and learn a lot about them. The information shown in the app has been curated from high-quality travel blogs and contains beautiful pictures which showcase the places in all their glory. The best part is that you don't even need to search for specific places. You can just set your preferences (outdoor, night sky, adventure, and more)  and the app will show you places according to it. It's the best way to discover new places you have never heard of.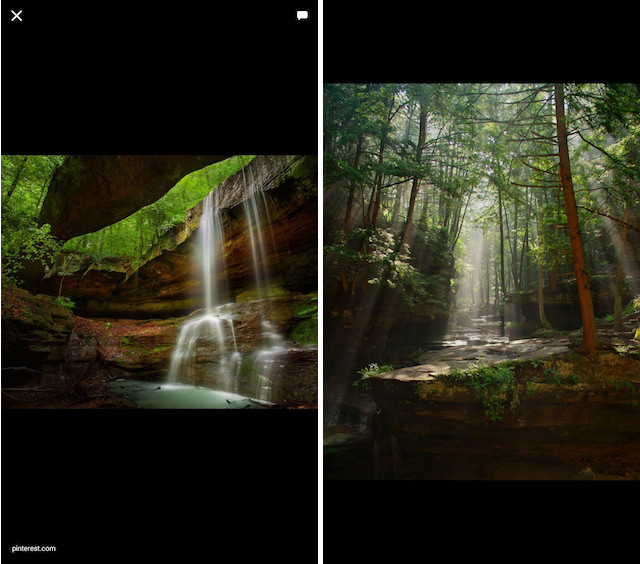 Like other Microsoft Garage projects, the app is free to install and use. However, currently, the app is only available in the certain markets including the United States and Canada. We hope that the app is launched in other markets soon as I am really enjoying this app and know that it's going to be a huge success.
---
Load More