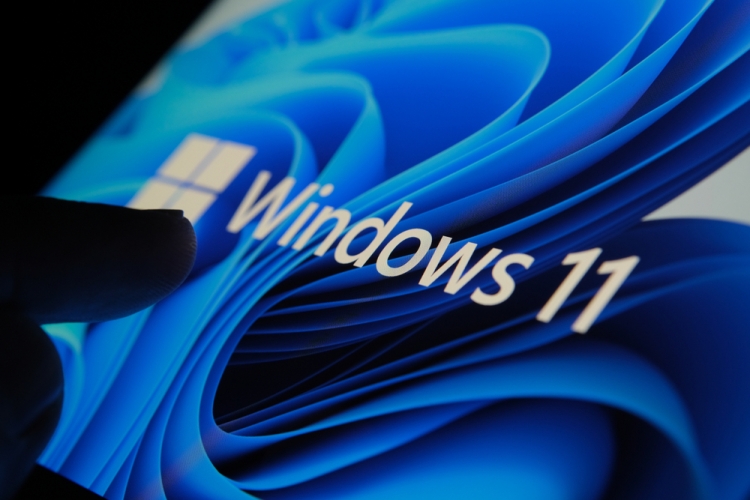 Microsoft is making changes to kill the Control Panel in Windows 11. As part of the recent Insider Preview Build 22509, Microsoft has decided to shift a number of settings from the Control Panel to the Settings app in Windows 11. This comes after the company started introducing changes to the Settings app in Windows 11 recently.
Microsoft to Kill Control Panel in Favor of Settings App
It is revealed that the Advanced Sharing Settings such as Network discovery, File and printer sharing, and public folder sharing will now reside in a new section under Advanced Network Settings in the main Settings app. The Network and Devices settings in the Control Panel will also redirect users to the associated pages in the Settings app.
Additionally, the device-specific pages under the Printer & Scanner settings will also show more details in the Settings app. These changes are a part of Microsoft's "ongoing effort to bring over settings from Control Panel into the Settings app."
Microsoft has also moved the section to uninstall Windows updates from the Control Panel to the Settings app. More changes are expected to follow to make things more simplified on Windows 11. This will help users locate every possible setting in one place instead of looking for both the Control Panel and the Settings.
For those who don't know, Control Panel has been a part of Windows for over a decade now and was first introduced with Windows 8. Both the Control Panel and the Settings app have co-existed since then but Microsoft seems to be now shifting its focus on the latter for a smooth and easy user experience.
To recall, while the Control Panel hasn't really undergone any major changes, Microsoft began its move away from it with Windows 10. As for the latest Windows 11 Insider Preview, it includes a ton of changes, including improvements to the Start Menu, the redesigned Notepad app, the ability to easily choose and change default browser apps, and loads more.
The new changes are expected to release next year for the general users. Are you happy with Microsoft's decision to kill the Control Panel? Let us know in the comments below.
---