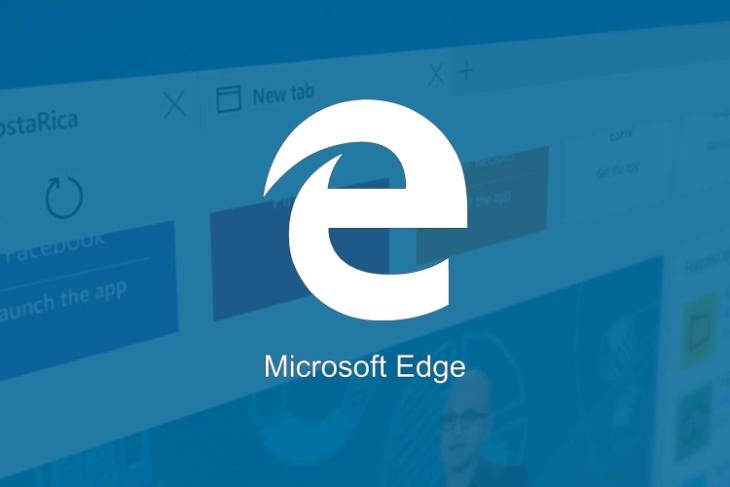 Microsoft Edge may not be everyone's favourite browser, but if there was an award for the most improved browser experience, it would be a strong contender. The company has been adding plenty of new features to the browser, through the Google Play beta program.
The latest update could also make Chrome fanboys weak in the knees. Microsoft Edge for Android now has Adblock Plus integration in the Beta app.
This new update v42.0.02055 brings native ad blocking support courtesy AdBlock Plus. You can tinker with your ad-blocking settings and enable AdBlock Plus by going to Settings->Block Content menu in the app.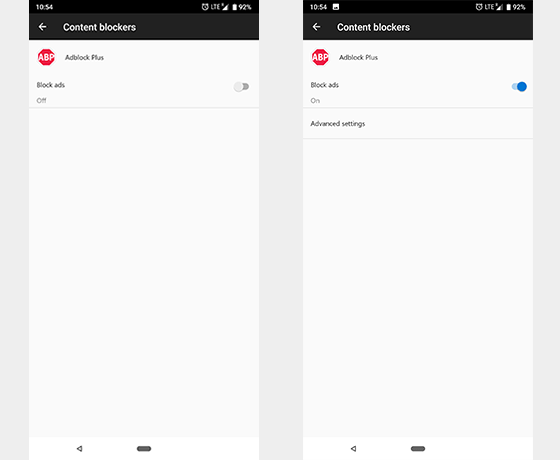 Adblock Plus is arguably the most popular ad blocker in the world, and it's believed to have over 100 million installations across platforms. For now, Edge only has added support for  Adblock Plus, but now that the gate has been breached, we can expect to see other ad blockers make their way soon. Like with most ad blockers, you can create a whitelist to make sure those trusted websites still get their ad revenue.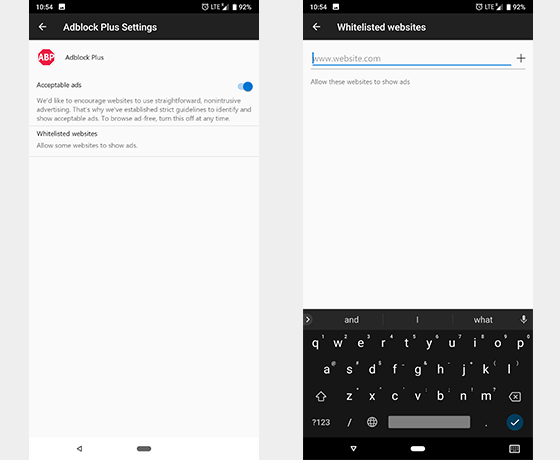 Another new feature added to Edge is a Google Lens-like intelligent visual search, but integrated into the browser. It's on by default, and you can start using it right from within the app.
Here is the full changelog of the Beta update:
Content blocking with Adblock Plus is now available under Settings
Intelligent visual search gives you a cool new way to find contact info, identify landmarks, or find similar images based on a photo
See organization-managed favorites and internal web apps on Intune-managed work and school accounts
A better book reading experience including ability to see/add bookmarks and to change text spacing
Performance improvements
Microsoft Edge looks worthy of a shot with this latest update and could easily become a backup browser on Android, if you are still not ready to leave Chrome's embrace.
Download Microsoft Edge for Android from the Play Store (Free)