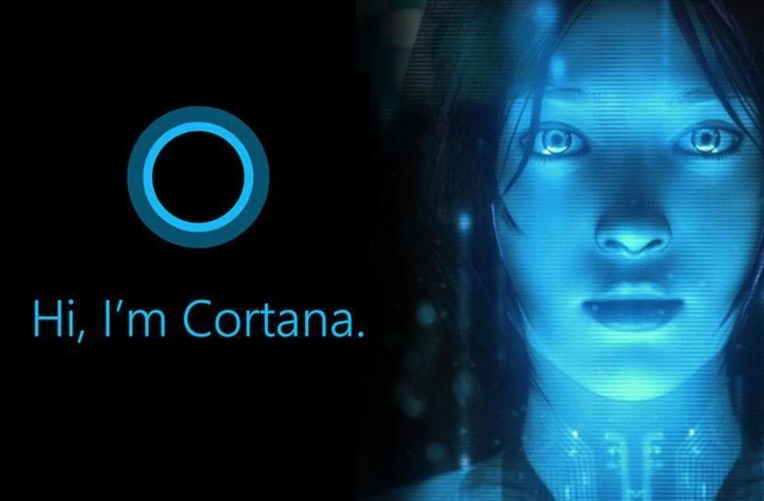 As compared to AI smart assistants such as Amazon Alexa and Google Assistant, Microsoft Cortana is quite underappreciated. Cortana has restricted itself to Windows 10 laptops and PCs, but has just recently started extending its support to smart speakers and thermostats as well. But, what if I told you that Cortana can no longer recognize music playing in your surroundings?
Yes, I'm not even kidding. Microsoft's Cortana engineer has himself confirmed that the assistant's music recognition functionality of Cortana has been shuttered. This means you can no longer question Cortana about the songs you hear playing around in your surroundings.
Now, if you open the Cortana app and try to use the song recognition feature that can be activated using the "musical note" icon then the only reply you'll receive from the AI assistant is 'Song Unrecognized' and it's possibly the most disheartening message you ever want to receive from an AI assistant.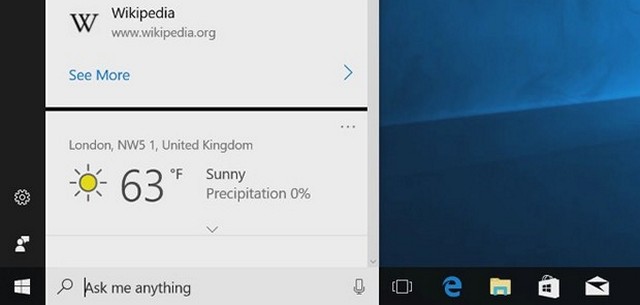 The retirement of this important (and frequently used) functionality of Cortana is directly related to Groove Music. Latch on and listen carefully folks, this is as simple an explanation as it gets.
Microsoft has never been able to find any success in the oh-so-cluttered music streaming space. The Redmond giant started out with Zune, which did attract some eyeballs, but it was soon retired in favor of Groove Music. However, if you like to stay updated with the latest happenings in the tech world, you already know that Groove Music has now also been shuttered.
Earlier last year, Microsoft heavy-heartedly announced that Groove Music is going to shut down towards the end of 2017. The limited number of Windows 10 users who were still on Groove Music were moved to the most-popular streaming service, Spotify. So, Cortana's music recognition feature, if you didn't know, was powered by Groove Music, which no longer has a music library to power it. Thus, the feature has now become unusable.
Hi John. What you are seeing is expected. Due to the shutdown of the Groove Music service Cortana music recognition has also been retired.

— Jason Deakins (@JasonDeakins) January 3, 2018
This sure is a major loss for Cortana users, especially on Windows 10, but there is no info on whether this feature will ever make a re-appearance on Microsoft's AI assistant. What hurts most is that Shazam is also no longer available on Windows any more so, music lovers will have to turn to Android or iOS apps to keep using this useful feature.
---