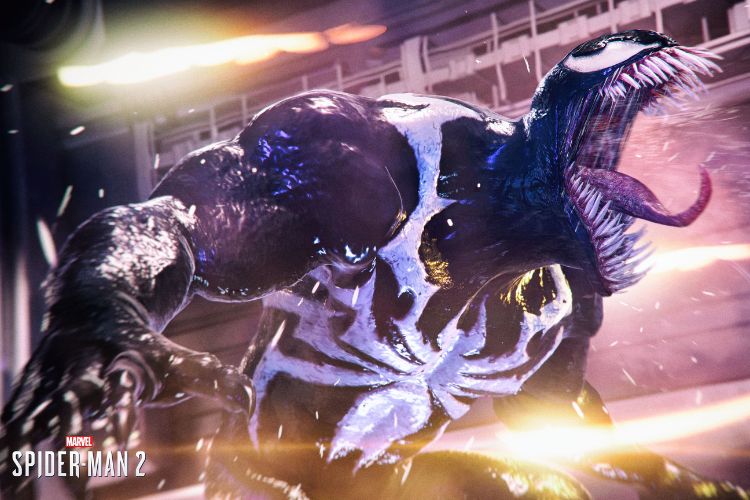 Marvel's Spider-Man 2 is arguably the most popular AAA release of 2023. Our Spider-Man 2 review showcased the same, and we loved it. The game has a major focus on Venom as a primary antagonist of the game, along with Kraven The Hunter. Venom has always been one of the most exciting villains in the Spider-Man universe. And now it looks like our favorite Spider-Man villain could have its dedicated title that Insomniac Games might start working on! Let's check out the details and speculate on a future Marvel's Venom game.
Marvel's Venom Game Teased by Insomniac Rep After Spider-Man 2: Details
Insomniac Games is the developer behind the Spider-Man franchise. Ever since the launch of Spider-Man 2018 on PS4, the game developers have expanded into multiple projects. The most recent of them is Spider-Man 2, and another is the upcoming Marvel's Wolverine. However, there is now a chance the game developer's future launches could include a dedicated game based around the Venom character, too!
The hint comes from "Jon Paquette, Senior Narrative Director" at Insomniac Games. Jon recently spoke to Insider regarding the game and its surrounding elements. When discussing Venom's appearance in Spider-Man 2, the rep said, "I want this to be one of the best Venom stories you've ever experienced." And if our own experience is anything to go by, it sure feels like it, too.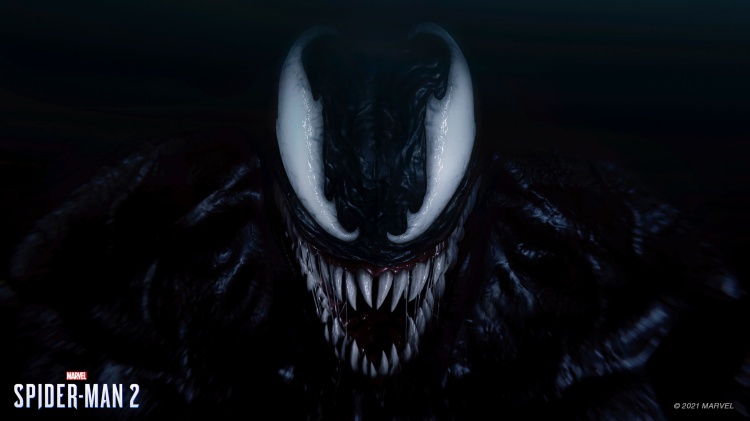 Insider then asked, "Will there be a Venom spinoff?". Without much hesitation, the rep answered with the intention of waiting to see the reaction from the fans. "So, here's what we're doing. We're focused on 'Spider-Man 2,' and what we're gonna do is we're gonna wait to see how the fans react." He further mentioned, "We're gonna listen to the fans, and we're gonna ask ourselves, 'Okay, what do the fans really want?'"
It is almost fully clear that Jon has essentially teased us with the possibility of a Venom title. Whether it comes to fruition is dependent on how big the demand is. Judging by how well the game is being received and a lot of fans asking to play as Venom in Spider-Man 2, there is a high chance it could come into development. However, there's going to be some time before a new game is released by Insomniac, though, so let's be patient.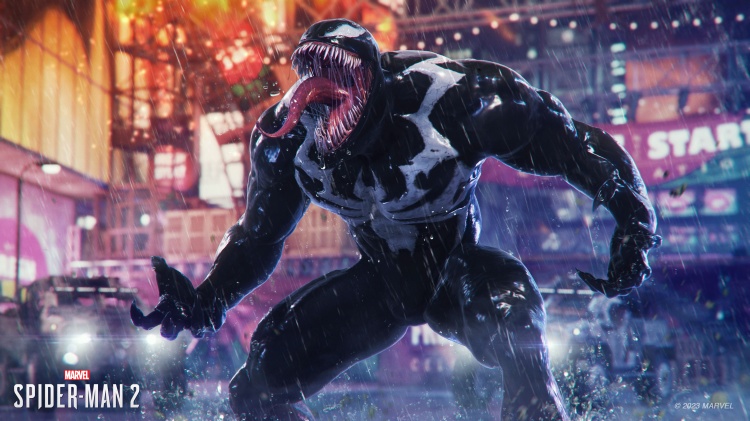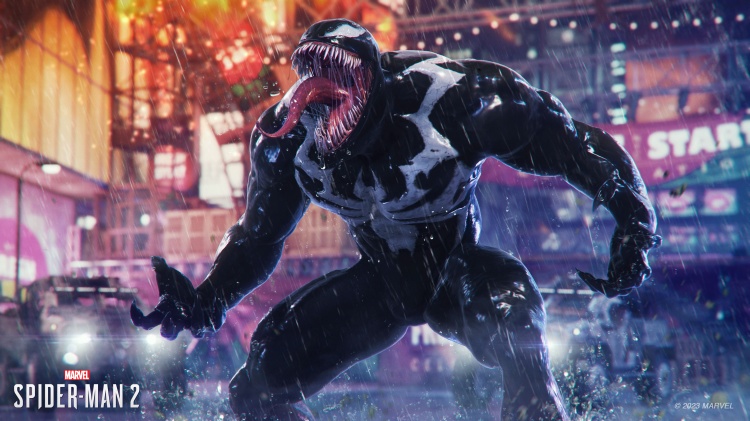 Furthermore, while we know Spider-Man 2 is a PS5 exclusive, if it ever does launch on PC, we could also see a dedicated Venom mod, which will naturally be one of the best Spider-Man mods out there. But like the Venom spin-off, that too is into the future.
What are your thoughts on a potential Marvel's Venom by Insomniac? Are you excited for it? Drop your thoughts in the comments below!
Featured Image Courtesy: Insomniac Games
---
Load More