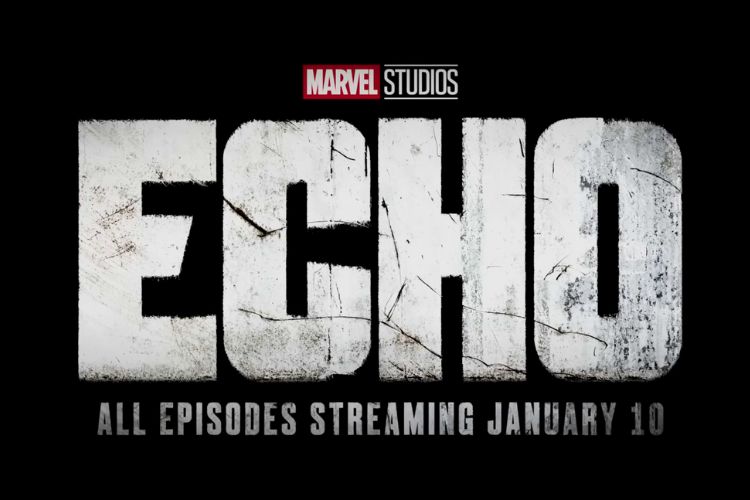 Fans have been begging Marvel to revive the Daredevil universe, and it seems that finally, their pleas have been heard. Marvel has recently released the trailer for its new upcoming series Echo. The trailer beautifully tackles the gritty and violent element of Daredevil's universe its fans have been missing for a very long time. Let's see what Marvel has in store for its fans with Echo.
Echo: Marvel's First TV-MA-Rated Show
Echo is packed with a number of "firsts" for Marvel studios. It will be the first one in the history of Marvel shows to be rated for Mature audiences only, the first one from Marvel to make its debut on Disney+ as well as on Hulu, The first from Marvel to have every episode to binge all at once.
However, the greatest "first" Echo has managed to achieve is the introduction of the first-ever deaf and native American character. When Marvel's Echo was announced during a press event, the director and Executive Producer Sydney Freeland of this series stated "Representation was extremely important to myself and to everyone on the crew." Thus expressing how happy she is for being the mind behind this representation of both deaf and native American people. Echo is all set to make its official release on 10 January 2024 and can be streamed on Disney+ as well as Hulu.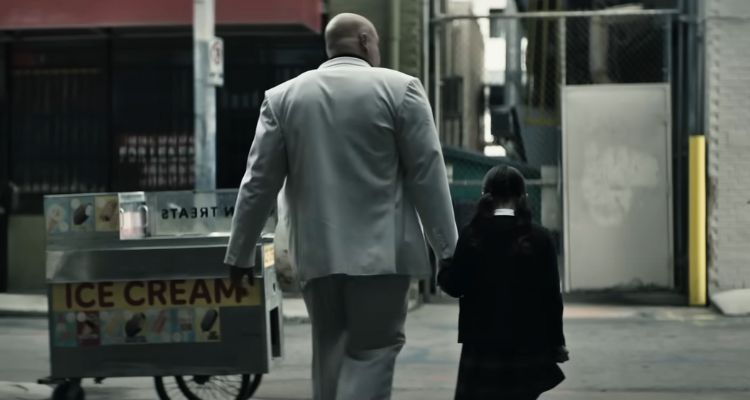 This series takes place in the universe of Daredevil and the events of Echo can be traced to after the events of Hawkeye. If we look into the comic book version of Echo, Maya Lopez's father was killed by Kingpin but he asked the killer to take care of his daughter with his dying breath. Kingpin honors the dying man's wish and takes her under his wing where she eventually grows into a master martial artist and a ferocious fighter. Sydney Freeland says:
"Maya is in a very vulnerable, emotional place after this. She's got all this bottled-up emotion and rage and feeling inside of her, and she doesn't know what to do with it. And there's going to be somebody there to give her a little nudge."
Freeland also states that Echo is not some space-traveling-cosmic thing with aliens or monsters but rather a simple " Street-Level" drama and will go towards a totally different path as compared to what Marvel is doing as of now. She enforces this by saying "It's not the fate of the universe at stake, this is the fate of a family."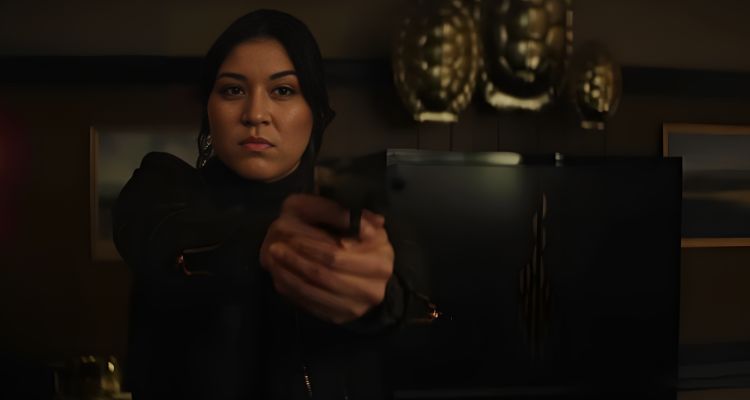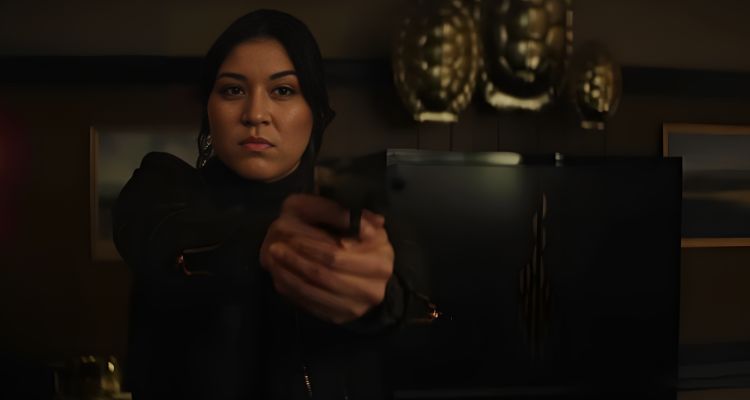 However, Sydney didn't let us in on any other Marvel characters that might appear in Echo but she was fairly open about what is going to be the superpower possessed by Echo, she mentions:
"Her power in the comic books is that she can copy anything, any movement, any whatever. It's kind of lame. [I] will say, that is not her power. I'll just kind of leave it at that."
With all of this being said, it seems that Echo we will get to see on screen is going to be quite different from what we have seen in the comics. As far as I think, this is not something we should be afraid of, cause if Marvel can make something as twisted yet beautiful as Loki Season 2, it can definitely make an absolute masterpiece out of Echo. So, let's wait for the series to come out on the official release date of 10 January 2024 and till then we will keep you updated on anything exciting that comes up!
---
Load More