Driven by the government's 'Make in India' initiative, the mobile handset manufacturing eco-system in India has helped the country save a whopping Rs 3 lakh crore by replacing imports of completely-built units (CBU) with locally manufactured and assembled handsets during the past four years, said a new report today.
In 2017-18, over 225 million handsets were assembled/ manufactured in India which was approximately 80 per cent of the total market requirements, according to the India Cellular and Electronics Association (ICEA) report. The net foreign exchange savings are estimated to be over Rs 60,000 crores, the report said.
In the past four years, India's mobile handset and components manufacturing industry has enabled the establishment of over 120 new manufacturing units, generating employment for over 4.5 lakh people, the report added.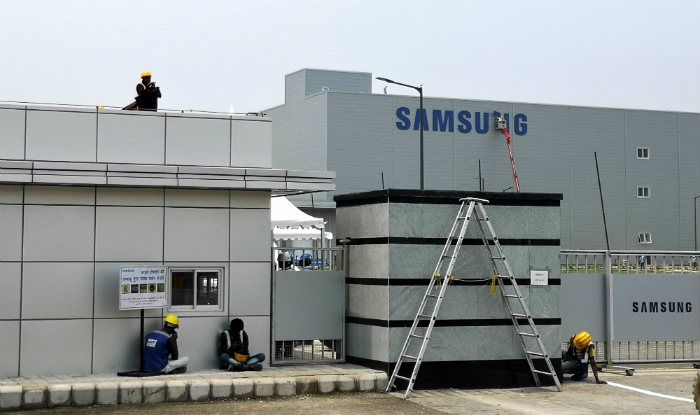 The research projects that in 2018-19, mobile handset manufacturing is expected to create a value of Rs. 1,65,000 crores from 290 million units.
"The mobile handsets and component manufacturing ecosystem has emerged as the champion category under the 'Make in India' initiative of the government," said Pankaj Mohindroo, ICEA Chairman and National President.
"Mobile phone imports will trickle down to insignificant levels of around five to seven per cent of the market (less than Rs. 1000 crore/month) by the end of 2018 financial year," Mohindroo said, adding that India is moving towards almost zero imports for mobile phones in the coming years.
---