Sony's devices business is not in the best shape at the moment. The company recently announced plans to downsize its smartphone business to prioritise profits, and it's safe to say that it's been a big dud in India, one of the still-growing smartphone markets in the world.
It recently slashed prices of some its Xperia smartphones to attract more buyers in India, but there's a general feeling that Sony Xperia is not a name to be reckoned with in a market that's cornered by Xiaomi, Honor, Samsung and OnePlus.
To stay competitive, Sony is now looking to jump on the 'Make in India' bandwagon, just like some of the top companies in the Indian market. At the same time, the company is facing huge competition in the long-tail audio market from other brands as well as offerings such as Amazon Basics and Flipkart SmartBuy. In the light of these challenges, Sony is looking to double down on its India manufacturing in every way possible.
"We are in touch with Tokyo on how to further strengthen 'Make in India'. As of now, we are happy with our third-party manufacturing and quality of products which has negligible return rates. A large portion of our portfolio will move towards local production which will be a win-win situation for the brand, consumers and government", Sony India's Managing Director, Sunil Nayyar was quoted as saying by the Economic Times.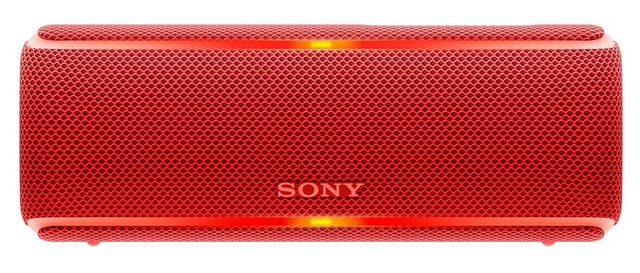 Sony India plans to decrease its reliance on imports and scale up its local manufacturing operations, especially after the increase in import duties enforced by the Indian government to give a boost to the Make in India program. This would allow Sony to control pricing in a more flexible manner, which is always key in India.
Sony's top executives in Japan are currently discussing the strategy, and will soon decide whether the company will set up a standalone plant in India or strengthen existing ties. Nayyar added that that chances of establishing a production facility are quite slim. Instead, the company seeks to enhance its local sourcing and further intensify its ties with Foxconn to increase the local production of TVs and also develop new models. "After local manufacturing of TVs and phones, we are now exploring audio products. The market is big and growing", he said about the company's plans for manufacturing audio products in India to diversify its reach in the market.