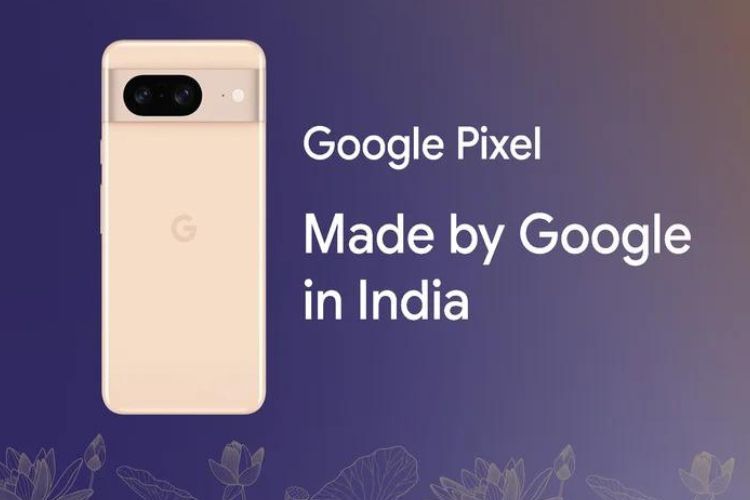 Google just held its Google For India 2023 event and made an exciting announcement. It will now start manufacturing Pixel smartphones in India, starting with the recently launched Pixel 8. With this, the tech giant will join the 'Made in India' initiative, which already has Apple as a member. Check out the details below.
Pixel 8 Will Now Be Made in India
Google's Rick Osterloh has revealed that Google has collaborated with international and domestic manufacturers to make Pixel phones locally. The 'Made in India' Pixel phones will be available in 2024. It remains to be seen what devices will be made in India besides the Pixel 8.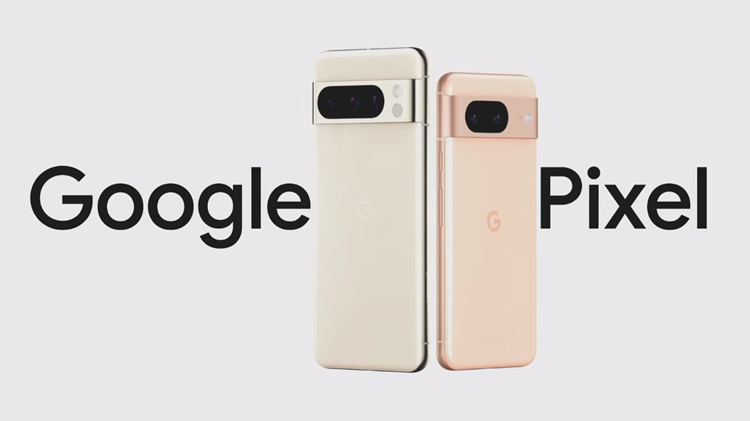 India is considered a crucial market for Google and hence, the initiative to finally make Pixel phones in the country. This can help Google cater to more people in India, thus, expanding the Pixel's reach, which is otherwise limited and not as popular as Apple or other OEMs.
Apple already makes its iPhones in India and even the latest iPhone 15 is included on the list. This usually happens at Foxconn's manufacturing plant in the Sriperumbudur facility, Tamil Nadu.
Speaking at the event, Rick Osterloh, Senior Vice President of Devices and Services, said, "We're humbled at how India has embraced our consistent smartphone innovations and continues to receive heartening feedback from our partners and our growing #TeamPixel family. When we set out with our hardware business, we committed to building and investing for the long run, and our plan to manufacture in India is an early step in the long journey of expanding our device production capacity and helping meet the country's growing demand for Pixel smartphones."
There's still no word on proper details like where the manufacturing will take place. However, Google suggests that it will share more details regarding the same in the months. There's no word on how this will impact the price. The Pixel price could drop and if it does, it could be of big help to provide aid to the popularity and sales of the Pixel phones.
We shall see how this pans out for Google but this surely is a right step in the direction! We will let you know once we have more details about Google's entry into the 'Made in India,' so, stay tuned. What do you think of the development? Let us know in the comments below.
---