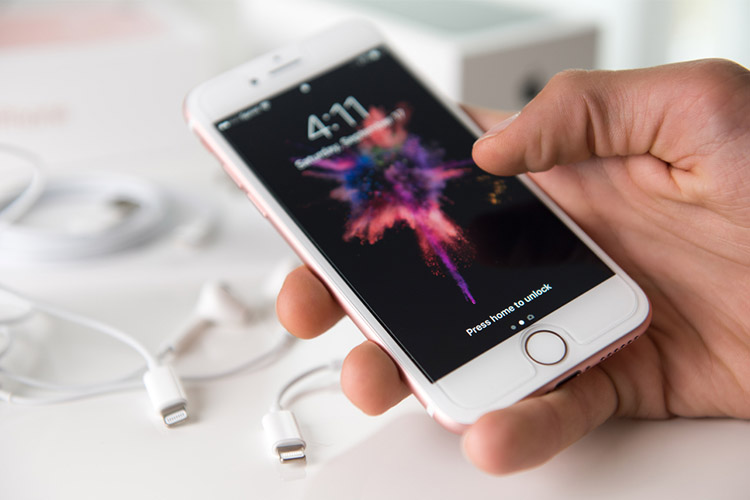 Apple has reportedly started shipping India-made iPhone devices to some European markets in a move that's expected to give a major boost to the government's much-hyped 'Make in India' initiative. According to 'senior industry executives' quoted by The Economic Times, around 70-80 percent of capacity at the Bengaluru factory of Apple's manufacturing partner, Wistron, is being used for Europe-bound iPhones.
The overall numbers, however, are still fairly small, with Neil Shah, Research Director at Counterpoint Research, reportedly telling the publication that less than 100,000 units of the iPhone 6s and iPhone 7 are being exported per month. "iPhone 6s and iPhone 7 are being exported in quantities of under 100,000 units a month. The exports have begun a few months ago", he said.
Meanwhile, another Apple partner, Foxconn, is also expected to start manufacturing high-end iPhone X-series devices in the country soon. According to ET, the Taiwanese contract manufacturer will start with an initial monthly capacity of 250,000 units, with 70-80 percent of the output earmarked for exports.
The move to start exporting India-made iPhones to Europe comes at a time when trade tensions between the US and China are at an all-time high. With the Trump administration continuing to play hardball on the issue, Apple is reportedly looking to move between 15-30 percent of its iPhone production outside of China to hedge its risks going forward.
According to a recent report from Japanese financial publication, Nikkei, China's loss may be India's gain, as the South Asian country is one of the favorites to become the new destination for iPhone production. Some of the other countries also being considered for the purpose reportedly include Vietnam, Mexico, Indonesia and Malaysia.
---