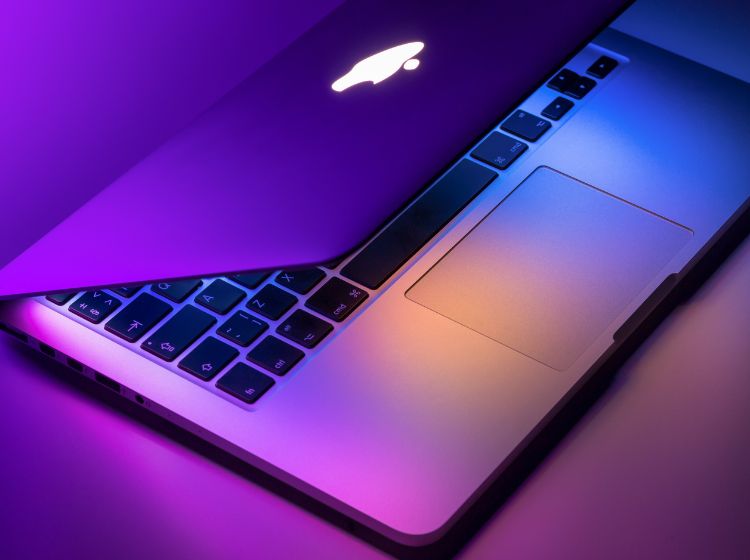 WWDC 2023 saw the unveiling of the much-awaited 15-inch MacBook Air, the new Mac Studio, and M2 Pro and Ultra chipsets. However, we are yet to be treated with M3-based Macs. And with the year close to its end, we are expecting this to happen sooner than later. Earlier, a rumor suggested that M3-based Macs and MacBooks are set to arrive by the end of this year or by the first half of next year. Thanks to Gurman, we have received a much more conclusive launch window. Here is what you can expect from Apple this year.
M3-equipped Macs Coming Soon?
Gurman via his Power On Newsletter has revealed that Apple is gearing up to expand its Mac portfolio with M3 Apple silicon as early as October. The first products to gain the M3 chipset will be the 13-inch MacBook Air, the 13-inch MacBook Pro, and the next iMac. Although Gurman has not hinted at an exact debut date, we can expect Apple to make the announcement at the September iPhone 15 launch event with the official unveiling somewhere in October.
However, it seems like Apple will keep M3-based high-end MacBook Pros (14-inch and 16-inch models) and the Mac Studio for 2024. Gurman states that "October is too early for new high-end MacBook Pros or desktops, so the first beneficiaries of the new chip should be the next iMac, 13-inch MacBook Air, and 13-inch MacBook Pro."
If you can recall, back in May, Gurman reported that Apple is testing a high-end M3 chipset with 12 CPU cores and 18 GPU cores. The rumored chip is expected to be the M3 Pro chipset and is said to be engineered on TSMC's 3nm fabrication process. This means that by the time October arrives, the M3 chipsets will be sufficiently tested and made compatible for a conclusive launch.
Further, the M3-based iPad Pro is also expected to make its entry next year and Gurman suggests that there might not be any major upgrades, except for the presence of an OLED display. This was also hinted at in a previous leak.
Although we can rely on Gurman's notability, we will urge you to take this information with a grain of salt. Until and unless we gain some official insight and input, it will be best to stay skeptical with a hint of optimism. With that being said, we would like to know your thoughts on this new update. Are you excited about Apple's next Silicon? Are you planning to purchase M3-based Macs? Don't forget to comment below!
Featured Image: MacBook Pro 14-inch with M2 Pro Chip
---