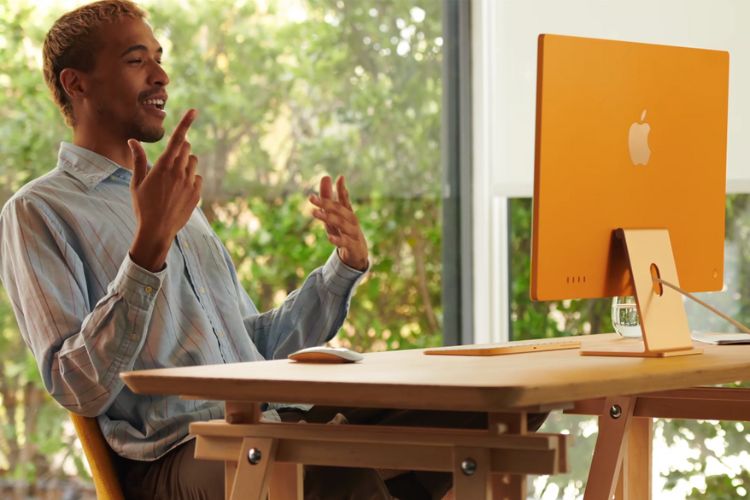 This year, Apple is expected to add a few Macs to its portfolio this year and this will most likely include a new iMac, the rumored 15-inch MacBook Air, and even a new Mac Pro. Bloomberg's Mark Gurman has now shared some information on the new launches and here's what you can expect.
New Macs Are on their way!
Gurman's latest Power On newsletter has revealed that the new iMac, which will succeed the one launched in 2021, is in the engineering validation testing (EVT) and production tests for the same are now underway.
It is said the new iMac will come with the next-gen M3 chip. It is expected in two versions codenamed, J433 and J434. The M3 chip could be based on the 3nm process tech instead of 5nm and could ensure major performance upgrades. The new iMac is expected to have a 24-inch screen size and could come in the same color options (blue, silver, pink, and orange) as the previous iMac. The internal components are also expected to be redesigned.
While the production tests are said to have commenced, mass production is not expected for at least three months. This also means that the 2023 iMac could be available for purchase only in the second half of this year. But, the announcement could happen during WWDC 2023, which is expected to see the arrival of the more powerful M3 chip.
You can also expect the new 15-inch MacBook Air (a first for Apple) with the codename J515 but there's no word on the processor it will be using. It would make more sense for the new MacBook Air to get the upcoming M3 chip and an announcement could also happen at this year's WWDC, given that Gurman expects a late spring or summer launch.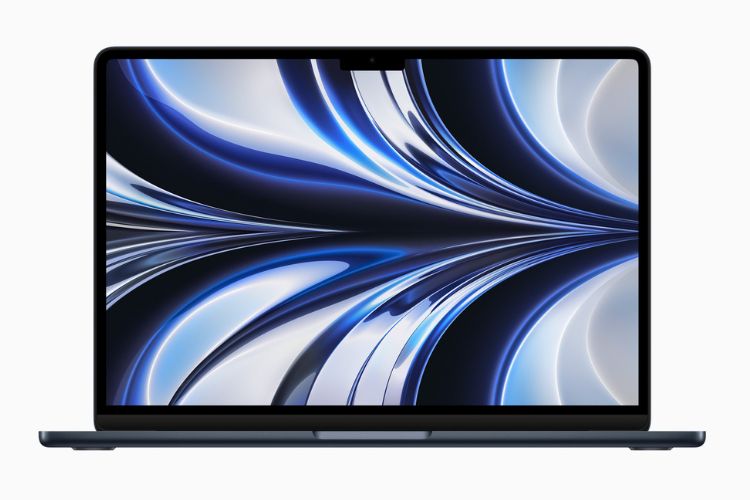 A Mac Pro with Apple Silicon for the first time is also expected. The M3 chip is likely to make its way into the new iPad Pro but this could be scheduled for 2024, along with the M3 Pro and M3 Max-based MacBook Pros.
We are yet to know Apple's Mac plans for this year and even 2024, so, it would be best to take the above-mentioned information with a grain of salt. We will keep you updated with future details. Therefore, stay tuned and let us know your thoughts on the upcoming Mac models in the comments below.
---