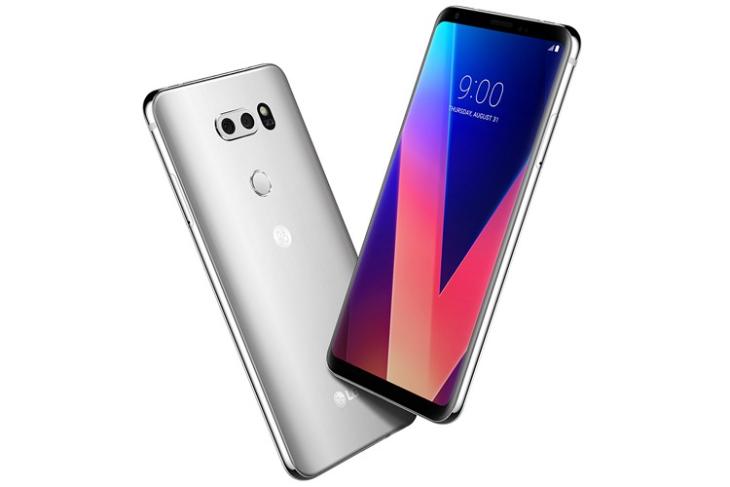 MWC 2018 is almost upon us, and while we were expecting some great announcements from LG till some time back, LG's CEO announced that they were ditching the G7 and starting from scratch for the 2018 flagship. While their new phone has been highly anticipated, we finally seem to have some information about the device.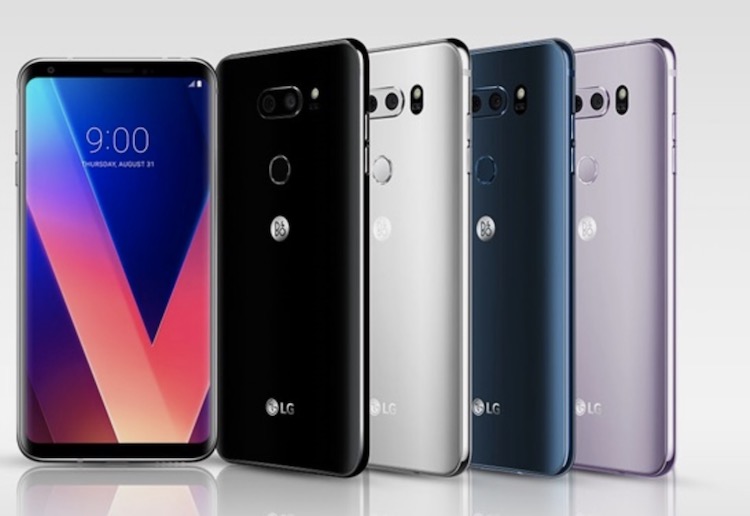 As reported by Venture Beat's Evan Blass, LG's upcoming device is codenamed "Judy", and will most probably be announced officially in June 2018.
Judy will reportedly feature a brand new design with a 6.1-inch, 18:9 Full Vision display. Also, improving upon the faults of the POLED panel on the V30, LG is said to be installing a different type of display this time around. Dubbed the MLCD+ panel, the panel's RGBW matrix contains a white sub-pixel (the color of much online text background), thus allowing it to output a considerably high brightness of 800-nits while consuming 35 percent less power than standard IPS LCD panels.
As for under-the-hood hardware, LG's flagships have always debuted with the best-in-class hardware, and LG's upcoming device is said to be no different. "Judy" is said to be featuring the Qualcomm Snapdragon 845 processor coupled with 64GB of internal storage and a fairly decent 4GB of RAM. Even in the camera department, the device is no slouch, with the device supposedly featuring dual 16-megapixel cameras with glass optical elements and an aperture of f/1.6. Apart from that, the device will have IP68 protection plus military standard durability, along with wireless charging and a digital assistant. LG's voice recognition feature will also be present along with a camera AI. Lastly, while there is no word on the exact specification of the speaker, the device has been described as a "boombox" speaker.
Apart from the somewhat low amount of RAM as opposed to its competitors, LG's upcoming device does sound like it could go toe-to-toe with rival flagships. However, a targeted June launch means that it may not be available globally until H2 2018, which does put it at a disadvantage.