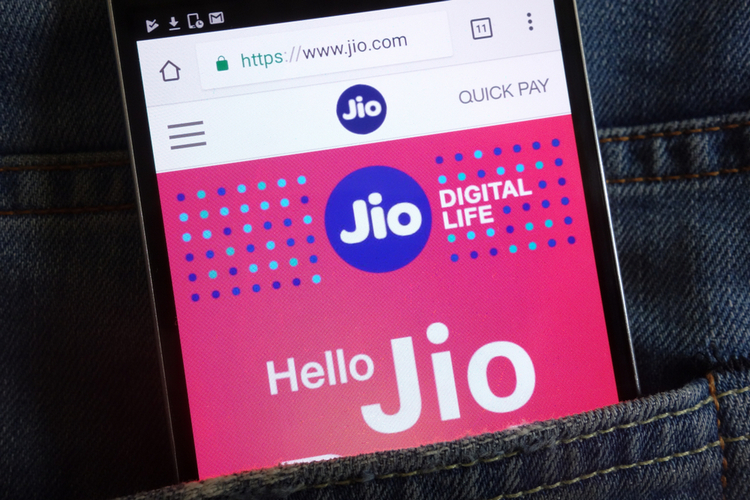 At the 42nd annual general meeting (AGM) of Reliance Industries on Monday, the company's Chairman and Managing Director, Mukesh Ambani, announced that Jio now has more than 340 million subscribers around the country. According to Ambani, "Jio has crossed the 340 million subscriber mark to remain among the world's fastest growing digital services".
Ambani also claimed that Jio is signing up an average of 10 million new customers every month and, is looking to hit the 500 million subscriber mark in the near future. He further claimed that the company is now the largest telecom operator in India in terms of subscribers, revenue and profits.
Jio originally claimed to have become the largest mobile operator in the country after ending June with an user base of 331.3 million. While Airtel is believed to have ended the month with around 320 million users, Vodafone Idea announced that its user-base had also shrunk to around 320 million at the end of the month. Jio had earlier become the country's second-largest telecom operator after surpassing Airtel at the end of Q1 2019, according to data released by the Telecom Regulatory Authority of India (TRAI).
With its cellular service proving to be a massive hit among customers, Jio is now all set to enter the fixed broadband sector in the country with the commercial launch of its GigaFiber broadband service next month. According to an announcement by Mukesh Ambani at the same event, the service will launch September 5th, at a starting price of Rs. 700 per month for a 100Mbps connection, while Gigabit plans would go up to as much as Rs. 10,000 per month.
---