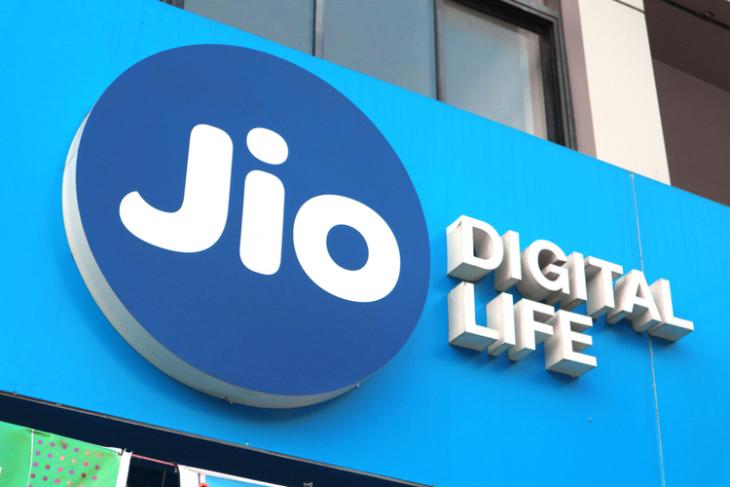 Mukesh Ambani on Monday unveiled the Jio set-top-box (STB) that the company claimed will offer several notable features, including 4K streaming, console-quality gaming, access to premium content from top streaming platforms and more. There will also apparently be a 'First Day First Show' feature that will enable subscribers to watch new movies at home on the same day they are released in theaters. The device will also be able to host video calling with up to four people at once.
According to Ambani, the STB will have a built-in graphics card that will enable users to play new-age multiplayer games, such as FIFA 2019. Reliance is also working with several popular game developers and publishers, including Tencent, Microsoft and others, to bring more titles to the platform, he said. Of course, all that will be in addition to its primary job – to decode standard cable signals from local cable operators (LCOs).
The Jio STB will also support Mixed Reality services, including shopping, education and movies. With MR shopping, users will able to try on a dress virtually before buying it. The technology will also enable students to study 3D models of the solar system in AR. The company also unveiled a 'Holoboard' Mixed Reality headset that it said could be used to watch VR/AR movies and experiences using the set-top-box. Build by a company called Tesseract, the device will soon go on sale in India.
The STB will be provided as part of the 'Jio Welcome Offer' to customers alongside an LED TV or a Home PC as part of a time-limited promo to customers who opt for the yearly GigaFiber subscription plan, which will launch September 5, starting at Rs. 700 per month. Prices are yet to be announced, but if Jio's mobile services are anything to go by, expect it to be on the affordable side of things.