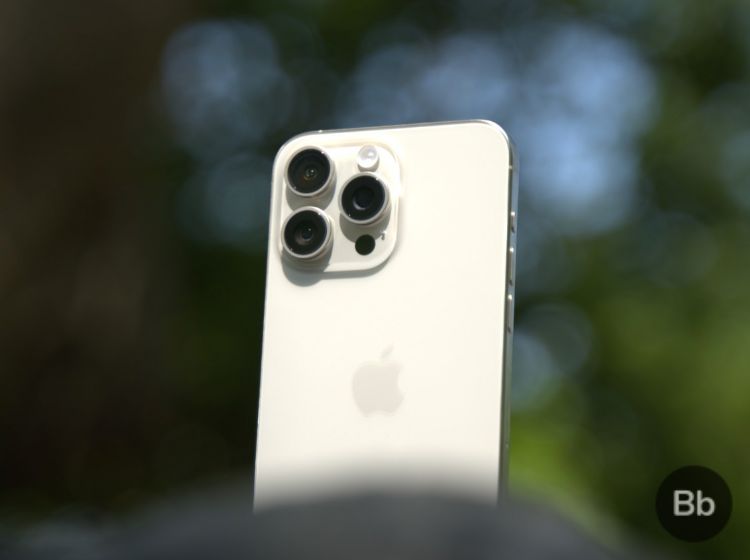 Apple has made the iPhone 15 series official and now, we have started seeing the initial iPhone 16 leaks and rumors coming our way. We recently heard about the possible camera upgrades for the iPhone 16 Pro and the latest information concerns the chipset that will power the iPhone 16 lineup. The good news is that Apple might introduce one chipset for all models, just like old times! Have a look at the details below.
iPhone 16 Series Chipset Details Leaked
Popular analyst Jeff Pu (via Wccf Tech) has revealed that the next-gen A18 Bionic chipset will power all iPhone 16 models based on TSMC's 3nm process. This means that Apple will not have different chipsets for the non-Pro and Pro models, a strategy it began following with the iPhone 14 lineup.
Apple introduced the iPhone 14 and the 14 Plus with the A15 Bionic chipset, which was introduced with the predecessor iPhone 13 series. On the other hand, the iPhone 14 Pro models got the new A16 Bionic chipset. This was followed for the iPhone 15 series too; the iPhone 15 and the 15 Plus got the A16 Bionic chipset while the iPhone 15 Pro and the 15 Pro Max got the latest 3nm A17 Pro Bionic chipset.
That said, there will be a difference. The standard iPhone 16 models could get the A18 chipset and the iPhone 16 Pro will have the Pro-branded A18 Bionic chipset. Both are said to be based on TSMC's second-gen N3E process for better performance, efficiency, and battery management, as opposed to the N3B process. This is currently used for the A17 Pro chipset.
This will allow the entire iPhone 16 iteration to gain significant upgrades over the current iPhone 15 lineup and those who were shying away from going for the standard models might not find a reason to hesitate! However, there still be a difference between the two chipsets. And, there still be a few factors that will differentiate the iPhone 16/16 Plus models from the iPhone 16 Pro/16 Pro Max like the ProMotion display, some exclusive camera capabilities, and more.
You should know that the aforementioned is still a rumor and we don't know if Apple is really planning to go this way. Since we are almost a year away from the launch of the iPhone 16, it would be obvious to see a lot of rumors and leaks and each might tell a different story. So, it's best to take these details with a grain of salt and wait for more information to arrive. We will continue to let you know what the iPhone 16 rumor mill says, so, stay tuned! Also, what are your thoughts about this news? Let us know in the comments below.
Featured Image: iPhone 15 Pro Max
---