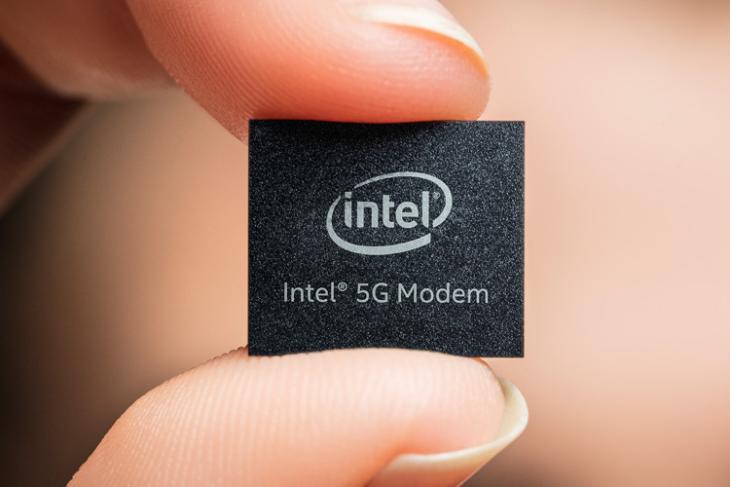 A couple of months after announcing plans to exit its cellular modem business, Intel is reportedly preparing to auction off its wireless patents and intellectual property (IP) portfolio, which apparently includes a treasure trove of around 8,500 assets.
According to IAM, the auction will include Intel's cellular portfolio, which includes around 6,000 patents related to 3G, 4G, and 5G technologies, as well as its connected device portfolio, which has around 1,700 assets related to what the report describes as 'wireless implementation technologies'.
However, the San Diego-based chip major is said to be planning to retain some assets related to 5G networking, which may suggest that the company is still interested in having some sort of a presence in the overall 5G market.
Meanwhile, earlier reports have suggested that Apple is looking to buy Intel's modem business in Germany, but IAM claims that the upcoming auction will be separate from the sale of the company's German unit. The report, however, speculates that both may be picked up by the same buyer, although, there's no clarification about who that might be.
Intel decided to shutter its cellular modem business after Apple and Qualcomm decided to bury the hatchet and settle their outstanding lawsuits a few months backs. The two companies also reportedly signed an agreement that will see the latter supplying 5G modem chips for future iPhones.
Apple is believed to be already working on its own cellular modems to be installed in future iPhones, but those chips apparently won't be ready until 2025, so the company will still be reliant on Qualcomm at least until then.