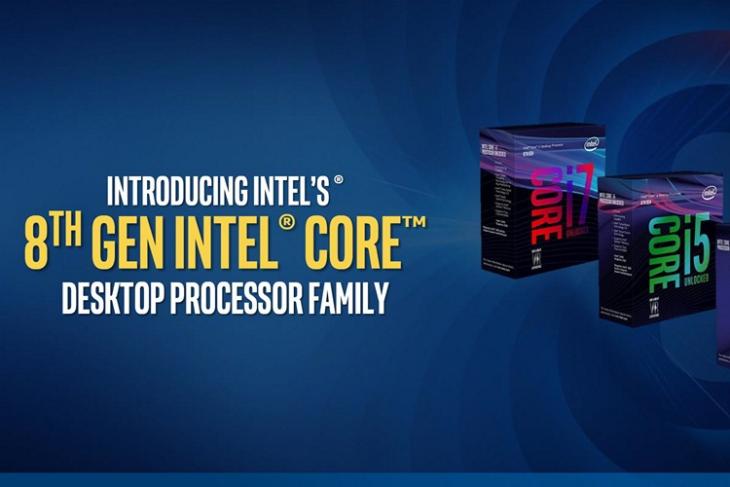 In the recent years, chip manufacturing giant Intel came up with a new processor for the mainstream market that managed to set a benchmark every year in terms of single core performance. Yes, we're talking about the quad-core consumer-level Intel Core i7 processors that gamers around the world usually drool over. The company recently unveiled their Coffee-lake processor line-up with a more refined manufacturing process, and leading the pack is none other than the Intel Core i7-8700K.
The most interesting part about the i7-8700K is the jump in core count. That's right, Intel is finally bringing 6-core processors to the mainstream market, something which we've all been waiting for. Well, Intel had no other option apart from making this move, as AMD's Ryzen line-up that launched earlier this year was giving them some tough time already. Believe me, quad-core processors are starting to age already, and although they're still quite capable, a 6-core processor is definitely future-proof.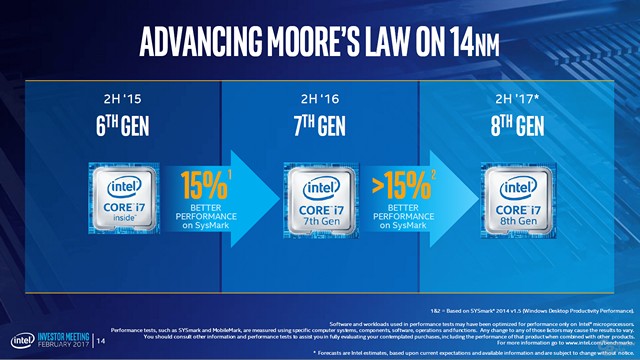 The i7-8700K has a base clock of 3.7 GHz and a boost clock of 4.7 GHz, but the core multiplier is unlocked, just like the other "K" series processors from Intel, meaning you can unleash the maximum potential of the chip by overclocking, provided you have a high-end liquid cooling set-up. As far as performance is concerned, Intel claims an improvement of approximately 15% over last year's quad-core 7700K when it comes to single core performance. Above all this, we're glad that it costs just $359, because we expected Intel to charge a bit more for that additional core count. So, the question remains, is it actually worth the upgrade?
It depends, especially based on the processor you're having right now and the kind of tasks that you intend to do with it. In gaming, you wouldn't notice much performance differences over the 7700K as the improvements are in the range of 2 to 5 fps, but if you plan on streaming the games to Twitch or YouTube, you will certainly notice the benefits of the two additional cores. Suppose you're currently owning something like the i7-2600K, 3770K or 4770K, which are over 3 years old, the performance gap is even wider, making the i7-8700K a worthy upgrade. In comparison to the Ryzen 7-1800X, we think the i7-8700K is the better choice in terms of value, especially if you favor single core performance over sheer core count.