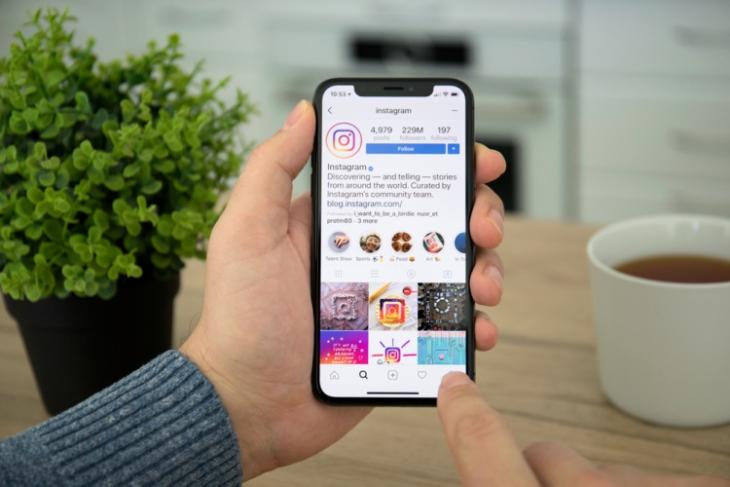 We are all in search for phone-life balance. Google and Apple are adding native Android and iOS digital well-being tools, and Instagram is also working on Usage Insights so Insta addicts know just when to take a break. Not only can Usage Insights show you how much time you spend scrolling through the feed, but it also can be used to cut down on this time.
The new settings have yet again been discovered by Jane Manchun Wong inside the Instagram's Android APK, just like the first showing of Usage Insights.
A 'Your Activity' page will show you the number of minutes you spend on Instagram. It'll also give you a weekly minutes count, so you can see what those short bursts of frenetic feed checking can add up to.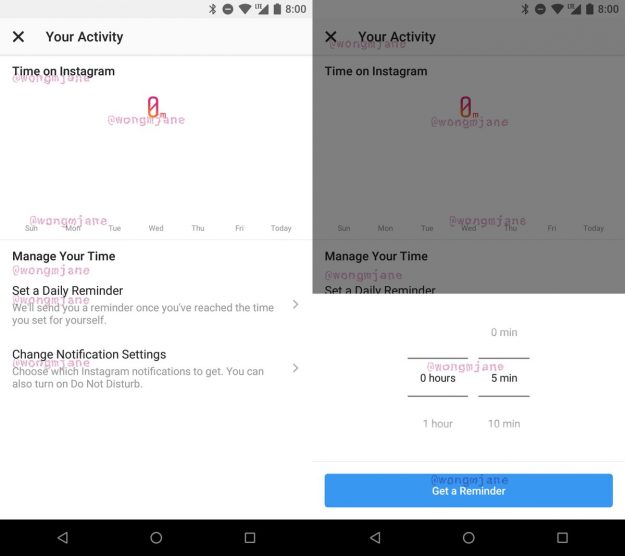 You would also be able to set a daily usage time limit, where the app alerts you when you are close to the time set. Besides this, you can tweak the notification settings to stop them disrupting your day.
Instagram is also testing a toast alert to notify users when they have seen all recent posts. So Instagram is serious about tackling the issue of addiction and dependence. Let's see if it has any effect on the usage.