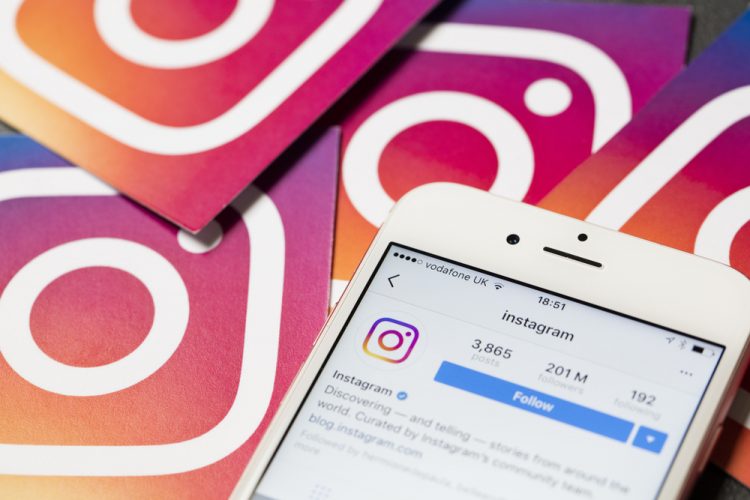 A day after a WSJ report suggested that Instagram will soon allow users to share hour-long videos on the platform, TechCrunch has published more info on the subject, likening the new Instagram tool to Snapchat's Discover feature. According to the report, the new feature will be more of a YouTube-meets-Snapchat-Discover sort of a thing that will include scripted shows, music videos and more. The official launch of the new feature will reportedly come on June 20th.
Interestingly, though, while WSJ interpreted 'user-generated videos' as candid clips uploaded by amateurs, TechCrunch is saying they will be on par with professionally-produced videos in terms of quality, as is seen on popular YouTube channels.
The Facebook-owned photo-sharing platform is understood to be meeting with social media influencers, content creators and others to strike up partnerships for the launch. All of the videos will be in vertical orientation and 4K resolution, but users shouldn't expect the production values to rival HBO or Netflix. According to a source quoted by the report, Instagram isn't looking to create an "InstaGame of Thrones", and instead, is focusing on starting more of a YouTube competitor than anything else.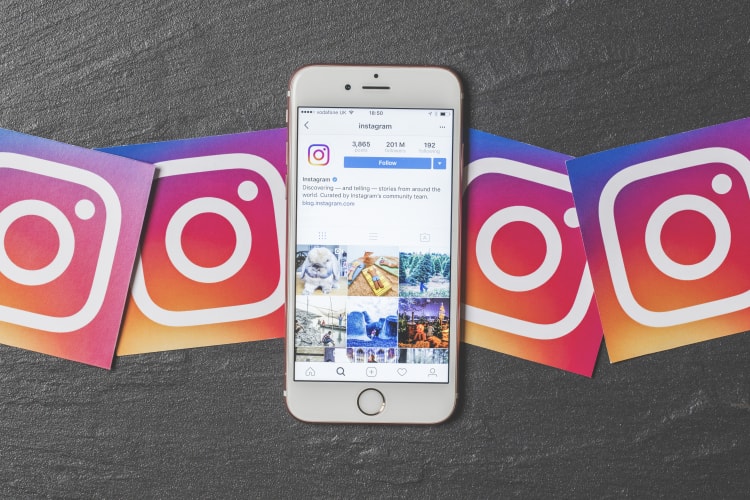 Interestingly, even though the official launch of the new feature is believed to be in less than a couple of weeks from now, Instagram hasn't apparently finalized its monetization plans just yet. While the company intends to eventually let creators and publishers earn money off of their long-form videos on the platform, it is yet to figure out ad monetisation and revenue share.
The report also goes into details about exactly how some aspects of the new feature might work, saying that there will be a 'Continue Watching' option in case users want to watch the longer videos over multiple sessions.
With close to a billion monthly active users, Instagram does command a huge slice of the daily social media attention. With long-form videos and branded long-form content, it is looking to upend its existing model, but whether these videos will keep users coming back depends a lot on the variety of content, which is where YouTube is king.
---