Facebook's popular image and video sharing platform Instagram is mulling over a new feature which would allow users to share long-form videos on the platform. According to a recent report from The Wall Street Journal, people familiar with the matter have revealed that Instagram will allow videos up to an hour in length to be posted.
Until now, the platform hasn't allowed users to share videos longer than 60 seconds and Instagram Stories are limited to just 15 seconds. With the new feature, Instagram plans to promote long-form vertical videos and has had discussions with content creators and publishers about producing such videos for the platform, the people added.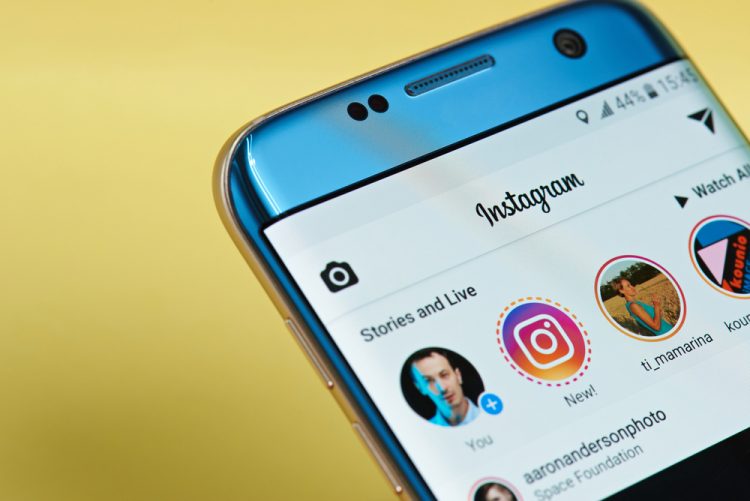 It's isn't clear whether the new long-form videos will be introduced to Stories or the main feed, but it's worth noting that Instagram users are already familiar with long live streams in the Stories, so it's quite likely that the feature will make its debut with Stories and might make its way to the main feed eventually.
Instagram's Stories feature had over 300 million daily active users as of November last year, with the platform itself boasting of an impressive 800 million users. Since Facebook's CEO Mark Zuckerberg has called video a "mega trend" in the past and Facebook itself has been aggressively pushing video content on the platform, it makes sense for Instagram to also foray into the long format video space to increase user engagement on the platform.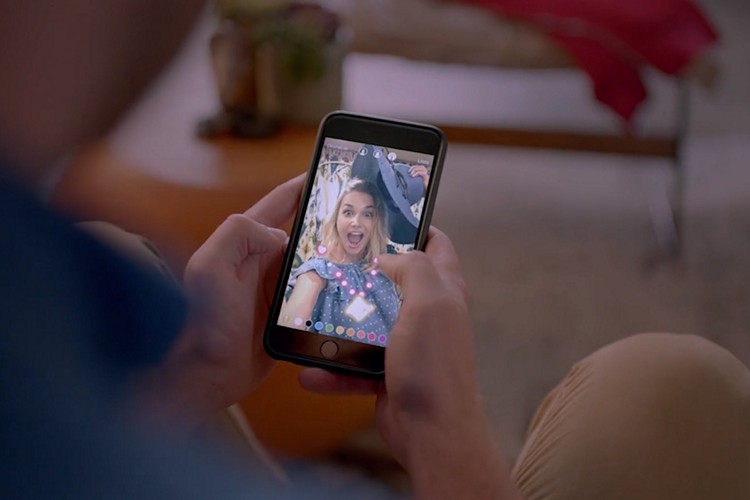 Another interesting piece of information, which was revealed late last week, is that Instagram has overtaken Facebook in popularity among US teens. Since more users are now identifying Instagram as their go-to online platform, the company has a significant incentive to introduce long-form videos on the platform and generate more revenue through ads and sponsored content.
As of now, the feature is just in the preliminary stages of discussions and the company's plans are subject to change depending on a number of factors.
---