The European Union's efforts for tackling hate speech and partisan or radicalizing propaganda seem to be paying off. The EU compelled social media platforms including Facebook, Twitter, YouTube as well as Microsoft to follow a "code of conduct" to deal with hateful content in a timely manner – has acknowledged a significant improvement in the promptness of these platforms.
Instagram and Google+ are now joining hands with the anti-hate comrades. The two platforms have signed EU's code of conduct which mandates companies to take action on spiteful posts within 24 hours of them being uploaded. It was seen that the rate of review with 24 hours has gone up from 51 percent from May 2017 to 81 percent currently, said EU Commissioner for Justice and Consumer Equality, Vĕra Jourová, in a press conference. The removal rate has also surged to 70 percent from 30 percent earlier.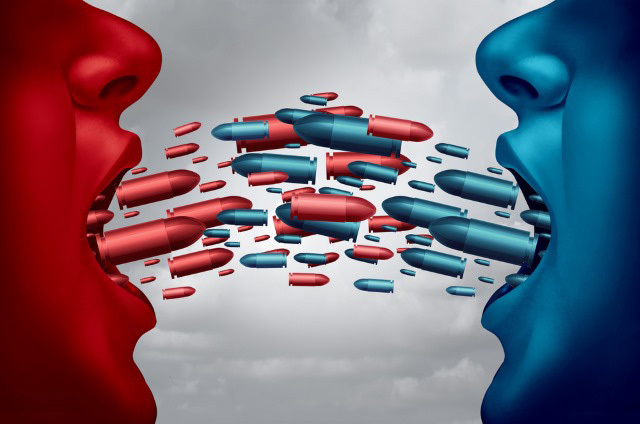 The hate speech wave was strongest on Facebook which received twice as many reports as YouTube and Twitter during the last six months. However, Facebook reviewed 89 percent of the reported posts within the first 24 hours. Twitter and YouTube were able to take on 80 percent and 62 percent posts within the one-day window, respectively.
Jourová said that unlike Germany, the EU will not impose strict laws on social media networks and will urge on a "collaborative approach" to battle illegal content. The code of conduct, now signed by six companies, is not a law and although the Commision proposed a legislation last year, it is less likely to take that route.
Germany, on the other hand, recently implemented the NetzDG law which mandates social media companies to review and take down hate speech within 24 hours. This applies to a wide variety of platforms including not just Facebook, YouTube, and Twitter but also Tumblr, Reddit, Vimeo, and Flickr and non-compliance on the part of companies can draw massive fines of up to 50 million euros.