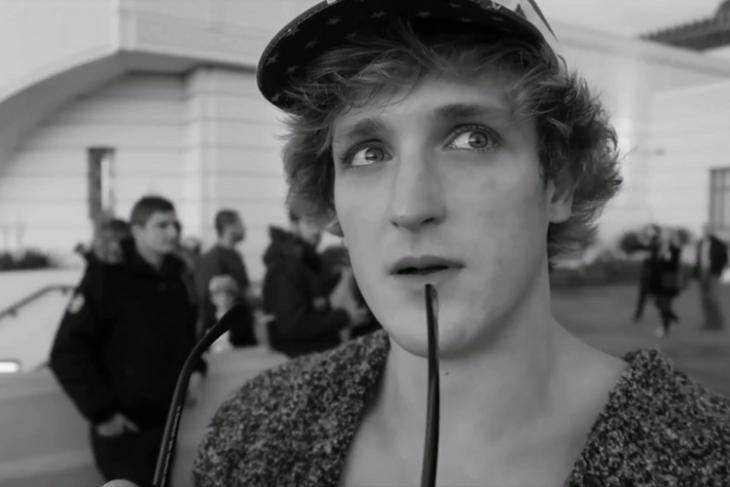 Last week, social media star Logan Paul faced a ton of criticism for uploading a controversial video on YouTube showing a dead body in Japan's 'Suicide Forest'. Uploading that video, which has been taken down since then, has turned out to be the worst mistake of Paul's life. And YouTube, which remained tight-lipped so far, has finally spoken up.
Firstly, YouTube has confirmed that it issued a strike on Paul's channel. This was bound to happen considering the fact that the video broke YouTube's community guidelines, which prohibit the use of graphic content and violent imagery.
In addition to that, YouTube has also confirmed to put Paul's YouTube Red projects on hold. In an official statement, YouTube said:
Many of you have been frustrated with our lack of communication recently. You're right to be. You deserve to know what's going on. Like many others, we were upset by the video that was shared last week. Suicide is not a joke, nor should it ever be a driving force for views.
The company also announced that it has cancelled Paul's YouTube Red movie Thinning: New World Order. The sequel to his 2016 YouTube Red movie The Thinning was set to launch later this year. Additionally, a YouTube Representative also confirmed that Paul will not feature in Season 4 of Foursome.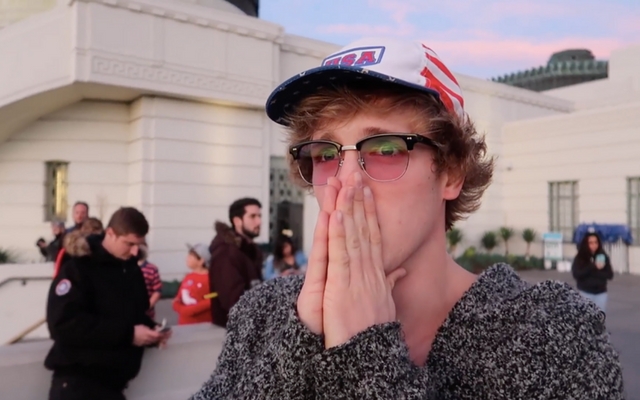 Last but not the least, YouTube has also limited Paul's ability to earn money from its platform as his channel has been removed by Google from the Preferred Program. This program gives brands the ability to sell ads on the top 5 percent of creators on the platform. Although this doesn't stop Paul from making money off of his videos on the platform, but it likely means that he'll earn lower CPM rates than he is used to.
And there's the lesson for would-be YouTube stars or influencers: You could lose your reputation and revenue on the Internet, just as fast as you gained it. It remains to be seen how Paul plans to bounce back from this fiasco.